The
Word
Is
Out:
OmniFocus
For
iPhone
And
Siri
Get
Along
Pretty
Well
November 19, 2011
On Friday, The Omni Group pushed a
much welcomed
update of
OmniFocus for the iPhone
to the App Store. The iPhone version of the popular GTD manager is now able to work with Siri to add tasks using your voice. Although previously, you could use
Siri to send emails to OmniFocus
, this way your tasks get sent straight from your mouth into OmniFocus. I should note: this obviously only works with the iPhone 4S. The magic happens by syncing your iOS 5 Reminders over iCloud and also syncing OmniFocus for iPhone with iCloud. To set everything up quickly, first go into your iPhone Settings app, then to iCloud. Make sure that Reminders is set to sync over the cloud and your log in information is correct. Although most people were able to do this without a hitch, I had to actually turn Reminders sync off and back on for it to work with OmniFocus.
Another thing to check as well is the Reminders app itself. Make sure you have iCloud reminders checked and not iPhone reminders. Next, open up OmniFocus on your iPhone and navigate to the settings menu (the gear icon on the main screen). Scroll down and tap on iCloud Reminders. Turn these reminders on, type in your iCloud ID and password, then tap connect. If you did everything correctly, it will tell you the connection was successful.
And that's it! You're now all set up and your iOS 5 reminders will show up in OmniFocus as soon as you open the app. Hold down the home button, tell Siri to remind you of something, and the next time you open OmniFocus on your iPhone, it's there. This will even work with contexts and due dates. For example, if you tell Siri to remind you to do something when you get home, or at a certain time, that criteria will be added to OmniFocus, as well.
So, to all of you power users wanting to get things done quickly, have at it! This update is a great one.
OmniFocus for the iPhone
is available in the App Store for $19.99. [gallery link="file"]
Mentioned apps
$19.99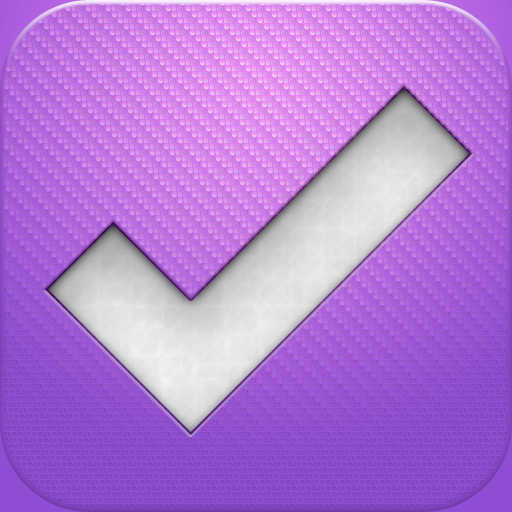 OmniFocus for iPhone
The Omni Group
Related articles