Never
Lose
a
Receipt
Again
With
Lemon
-
Receipts
Refreshed
November 21, 2011
Lemon - Receipts Refreshed (Free) by Lemon, Inc. is a receipt scanner and organizer. Essentially it keeps photocopies of your receipts on your iPhone and on the Web.
When you open the app, you'll have to create an account to use the service. You can do so right within the app and it only takes a minute — quick and painless.
The first thing I noticed about Lemon was the interface. It's very beautiful in design and easy to use. You can scan receipts, tag them, look over your purchases, and view reports on your spending — but it's all very limited.
The scanning worked flawlessly; it only takes a few seconds. Once the receipts are scanned, the app is supposed to digitize the information and add it to your library along with the actual copy of the receipt. Although the receipt copy is available immediately, the digitally itemized list takes days to process. I noticed that one user had waited over a week without it digitizing. So, if you are in any sort of hurry to see your purchased items digitally, you're out of luck.
You can tag receipts with any category you wish, you can even edit and add your own tags. However, there doesn't seem to be a way to categorize individual items on a receipt.
Lemon syncs with its own Web interface which is also easy to use. The only thing I noticed, that was available on the Web and not in the app, was the ability to add purchases manually, without a receipt. This seems tedious to me, but if you make cash purchases, maybe this would be of value to you. I barely ever use cash, though, so I rely on Mint for my finance and budgeting needs.
I suppose this is a great app to have if you just need somewhere to store your receipts. Holding on to piles of receipts and losing them constantly is definitely a burden. This is where this app would be useful. However, if you are looking for a finance manager, or a way to track and organize all of your purchases, this isn't for you.
I just expected more out of this app. I guess I just don't see the point of its limited functionality.
Lemon - Receipts Refreshed is available in the App Store for free. If you just want copies of your receipts on your iPhone, pick it up.
Mentioned apps
Free
Mint.com Personal Finance – manage your money, budgets, expenses and bills
Mint.com
Free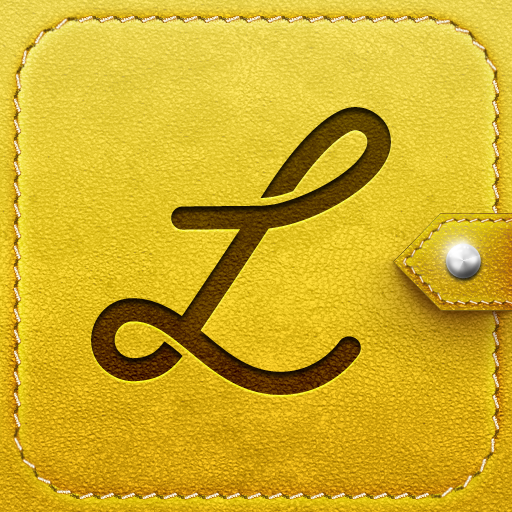 Lemon.com - A digital wallet that helps you spend smarter
Lemon, Inc.
Related articles