Quirky
App
Of
The
Day:
Hair
Dryer
November 29, 2011
My job at AppAdvice is specifically to search out the stranger, less run-of-the-mill apps. Sometimes, I come up with golden entertainment apps. Other times, I come up with apps that are an obvious abuse of the money that can be made in advertising. This is another one that takes advantage of the advertising income.
Hair Dryer
is an app that simulates the noise of a hair dryer.
These apps tend to advertise that you can prank your friends with them. If I held up my iPhone to my head and insisted that I was drying my hair with an app, my family would have me institutionalized. The only one who would be yelling "gotcha," would be the orderly as I'm tackled and restrained for disorderly conduct in the mental facility of my family's choice. I know I have a simple sense of humor, but I don't get these kind of apps.
Hair Dryer is available in the App Store for the awesome price of FREE!
Mentioned apps
Free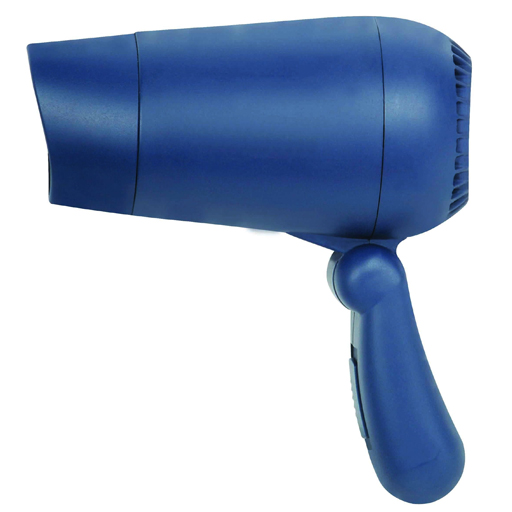 Hair Dryer (FREE)
Ronald Bell
Related articles