Readability
Heads
To
iOS,
Let
The
Competition
With
Instapaper
Begin
November 17, 2011
A strange yet interesting story overtook the blogosphere yesterday and today, which could directly affect how many of us use our iDevices.
Readability
yesterday
announced
that it would soon launch its own "read it later" delivery service for the iPhone/iPod touch and iPad. Unfortunately, this makes Readability a competitor for Marco Arment and his popular
Instapaper
service. Yet, this is only half the story. In 2010, Readability and Instapaper teamed up to create one unifying app for iOS. At the time, Readability was largely focused on giving web users a much better, some would say, cleaner, reading experience. Meanwhile, Instapaper focused more on creating iPhone and iPad apps. Unfortunately earlier this year, Apple ultimately rejected the app and the two organizations ended their brief partnership. In turn, this lead to Readability's announcement. Says Arment in a
lengthy blog post
:
We figured out a way to work together: I'd build a white-label version of the Instapaper app that worked with the Readability service instead of mine, with no source-code sharing, and I'd get a royalty for each copy sold. That way, I could keep my efforts focused on what I care most about, the iOS app, and they could have a full-featured iOS reading app from day one without having to build it themselves. I would also advise the company, promote the service on my blog and on Instapaper, and allow people to link Readability to their Instapaper accounts. In February of this year, the app was finished and ready to launch, but it was rejected by Apple for the in-app-purchase subscription-matching rule, which had just gone into effect. Readability decided that they didn't want to give Apple the 30%, so the app was put on hold and soon cancelled once it was obvious that nobody was budging.
For its part, Readability's goal is to "enable publishers and developers to enrich their own services and apps." Take a look: The $4.99 Instapaper has always been an iOS favorite, but with Readability launching their service for free, it is anyone's guess which product will come out on top. Hopefully, both can coexist in the App Store.
Instapaper
is available in the App Store today. Meanwhile, Readability for iOS shoud be arriving very soon. Once it does, AppAdvice will offer our readers a full review.
Mentioned apps
$3.99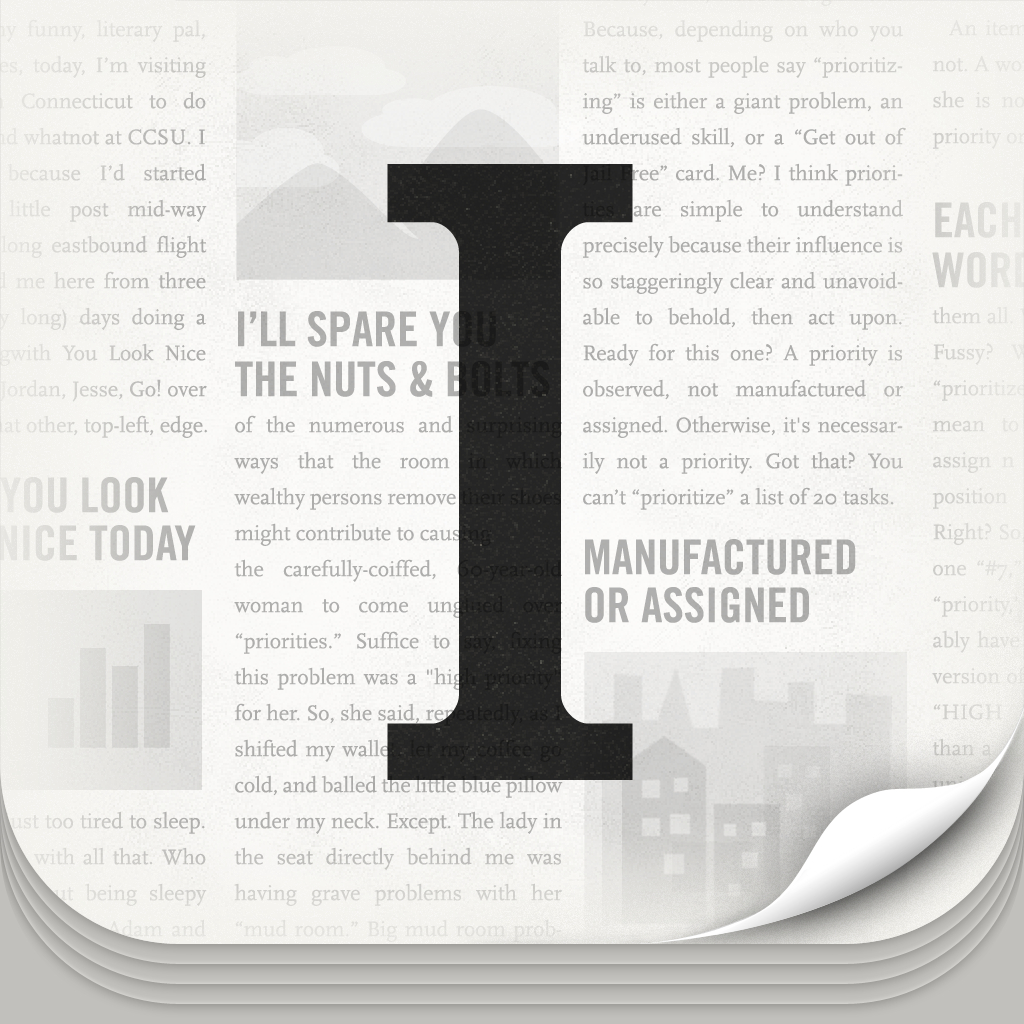 Instapaper
Instapaper, LLC
Related articles