Recent
Updates
Send
2Do
To
The
Cloud
November 9, 2011
I was once a man, all alone, with no task manager to call my own. I just wanted a reliable to-do list app. Is that too much to ask? I downloaded a few apps and tried them out. They worked, but there was no spark. There was nothing about them that cried, "make room in your iPhone for me!" Then a friend recommended 
2Do: Tasks Done in Style.
I decided to take a chance and download the app. The gamble paid off. It was exactly what I needed. It was sophisticated, but not complicated. It helped me get organized without being intrusive. I began to understand why the app was so
well-regarded
. After a period of casual use,
2Do
finally gained my highest level of app commitment: it became a permanent fixture in my iDevice library. However, like many relationships, the early passion started to fade. I began to take for granted the little things that the app did for me. I grew tired of the endless cycle of unlocking my iPhone, opening
2Do
, and manually inputting my tasks. Around that time, I fell in love with
Siri
. No longer did I have to type in my tasks and reminders; I could
speak
them. I was smitten. I never deleted
2Do
from my iDevices. I just stopped using it. The makers of
2Do
got smart. They realized that if you can't beat Siri, you integrate with it. So, 
2Do
was recently updated with a host of new
features
(with versions 2.6 and 2.6.2), most notably, Siri integration, as well as syncing through
iCloud
and
MobileMe
. Now, when I tell Siri to "remind me to write about
2Do
," it sends that task to, not only Apple's
Reminders
app, but also to
2Do
itself
.
From there, I can use
2Do
's tried and true interface to categorize my task. Is it perfect? No. One of the things I always loved about
2Do
was how simple and accessible it was. The latest version took me far too long to play around with
2Do's
sync settings and properly align
Reminders
on my iDevices. In the process, there were folders created that I didn't want created. There were tasks on one list, which didn't show up on another, until I manually synced and played around with the settings. It all felt very complicated. Overall, my feelings for
2Do
are not what they were, but I will say this: I am using it again. The recently updated 
2DO: Tasks Done in Style is a universal app, and is available in the App Store now for $6.99
Mentioned apps
$6.99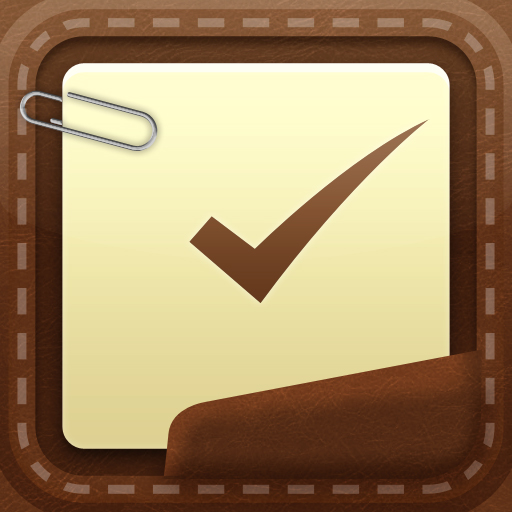 2Do: Tasks Done in Style
Guided Ways Technologies Ltd
Related articles