The
iOS
Academy:
Saving
AppAdvice
Articles
To
Read
Later
November 30, 2011
We've been receiving quite a few emails regarding a read it later type feature for our App Advice iPhone and iPad app. While we're considering it, let us show you how to achieve the next best thing using email or our app's native Instapaper integration. Instapaper is a website and app that allows people to send articles and webpages instantly to the service so they can read them at their convenience.
The app is available now in the App Store for both iPhone and iPad at $4.99
. The first thing you need to do is go to the App Store and download the Instapaper app if you haven't already done so. After you've got it installed just enter the app and you will be asked to sign up with an email address and password, then tap join.
For the iPad you will need to tap Settings then add "Read Later" by email. A pop up will appear asking you to add the address as a contact. Tap add contact and you are ready for the next step. Enter the AppAdvice app via your home screen. Choose the article you wish to read later then tap the share icon in the upper right corner.
A pre-written email will then appear, just type in read and the address should pop up. Tap send and the email is off to your Instapaper app. All that's left to do now is go to the Instapaper app, tap the read later icon and your article will be waiting for you. Next tap the article and it will fill up your screen, ready for you're reading pleasure. For the iPhone there are actually a few less steps involved. After you've downloaded the Instapaper app and have signed in, you are ready to enter the
AppAdvice app
without any further steps. Once in the App Advice app find the article you wish to read later, tap the share button, then Instapaper, and enter your login credentials. After you've done that, the article will be sent directly to the Instapaper app and is ready for reading. After you're in the Instapaper app follow the iPad directions as they are the same for the iPhone. There you have it, two easy ways to save your App Advice articles for reading later. If you have any ideas for a reader request edition of iOS Academy 
you can email me
or 
let me know via Twitter
.
Mentioned apps
$1.99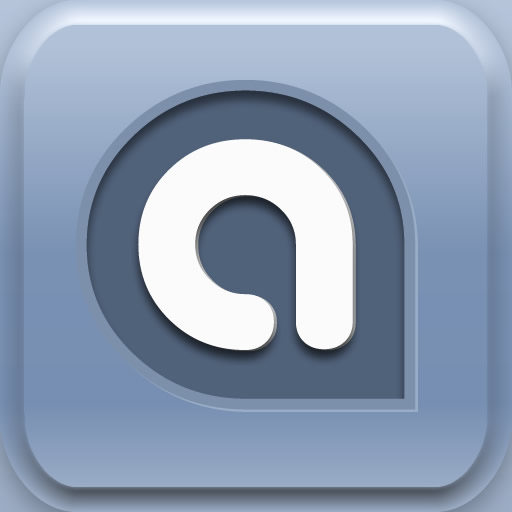 AppAdvice
AppAdvice.com
$2.99
Instapaper
Marco Arment
Related articles