Umami:
Does
The
Sizzle
Match
The
Steak?
November 8, 2011
Umami
is one of the five basic tastes, along with salty, sweet, sour, and bitter. It is commonly referred to as "savoriness" and is associated with delicacies, such as meat. Today, 
Umami
is also the name of a second screen app, which hopes to elevate television-watching in the same way that taste transforms the simple act of eating into a dining experience. Interactivity is the key idea here. As stated by Scott Rosenberg, Umami's Co-Founder, and CEO, "In building Umami, we strove to provide consumers with an interactive, social experience across all of their favorite shows, while also serving TV networks' need to foster deeper, more engaging relationships with their viewers." As described in a
news release
on Umami's
site
:
At startup, the app automatically detects what a consumer is watching, then provides show info, cast bios, and photos, as well as one-click access to official show pages, fan sites, Facebook, Twitter, Wikipedia and other content sources. Umami's in-house editorial team curates enhanced content on many popular television series, and the app's Smart Search function recommends keywords and links to help consumers discover even more about their favorite shows. Viewers also have access to real-time social feeds to see what cast, critics and friends are saying about a show, and to make comments of their own.
For those who skew towards television over reading, here is the consumer video.
Umami TV for iPad
from
Umami TV
on
Vimeo
. Television watching has traditionally been a passive experience. This is where a term like "
couch potato
" and a notion like "television rots your brain," finds its origin. However,
Umami
promises to redefine the television watching experience in unprecedented ways. Does the sizzle match the steak? The first thing to note is that second screen apps are not novel. Apps, such as
IntoNow
,
GetGlue
, and
Miso
also strive to make television a more social and interactive experience. 
IntoNow
, in particular, is very similar to
Umami
, in that it has the
Shazam
-like ability to automatically detect audio (in this case, the audio of the television show being watched) and identify the source material to the user, complete with interactive options. What theoretically sets
Umami
apart from an app like 
IntoNow
, is that it automatically detects what you're watching, without forcing you to click on a button to start detecting your show. It also automatically detects a show anytime you change the channel. This is a nice feature, which really does distinguish it over
IntoNow
, in terms of usability and convenience. My personal take is that
Umami
has a lot of potential, but is still a bit glitchy. For example, it correctly detected that I was watching News 4 Midday on NBC, but when I clicked on the Wikipedia link to learn more, it took me to an entry about ABC News. Also, there were occasional times when it would detect a channel change, times it wouldn't, and times when it detected the channel after I had already moved on to a different channel. There were also times when the wrong show was listed. For example, it listed
Let's Make a Deal
when I was watching
The Price is Right
. I can see
Umami
eventually becoming a very good app, which transforms how people interact with their television. But it's not there yet. This dish still needs a bit of editing.
Umami is available on the App Store now - free of charge.
Mentioned apps
Free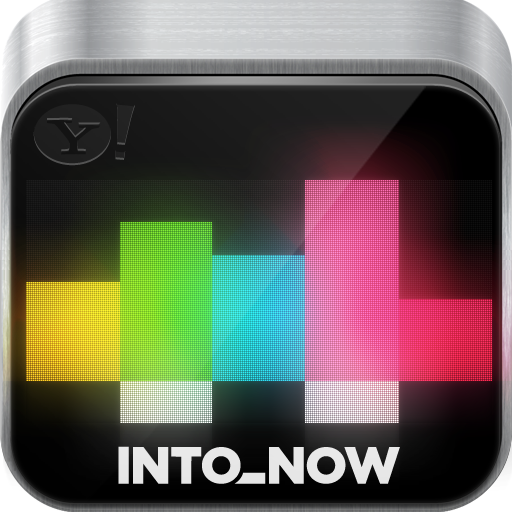 IntoNow from Yahoo!
IntoNow
Free
GetGlue for iPad
AdaptiveBlue
Free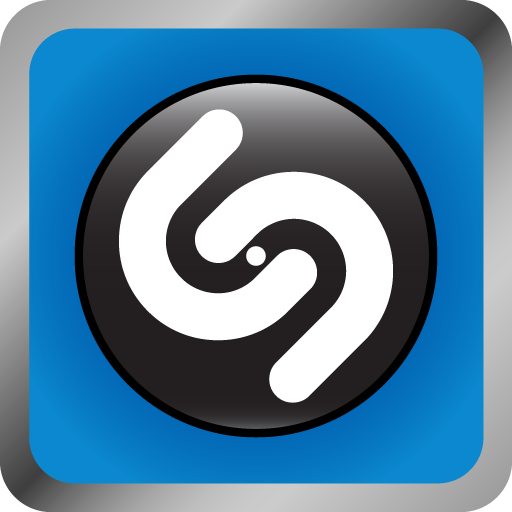 Shazam for iPad
Shazam Entertainment Ltd.
Free
Miso - Social TV
GoMiso, Inc.
Free
Umami for iPad - Your TV Companion
Umami Co.
Related articles