AppAdvice
App
Gets
Updated
-
For
Festivus
And
Beyond!
December 2, 2011
Dear readers, we're very happy to announce that we have just released a new update
to the amazing AppAdvice app
. We've added some features, fixed some bugs, and most of all, prepared for the great Festivus celebration. That's right, the beginning of
our incredible Festivus giveaway
is only hours away now, and as you probably know, you'll need the AppAdvice app to participate. So if you haven't already, make sure to visit the App Store's update section to get the latest version, as you'll need it to be in on the fun. That's not all, as we have also added some great new features to the app, including push notifications for the iPad, as well as a convenient night mode so the notifications won't bother you when you sleep. Also, we have added more ways for you to share content from the iPad app, including Twitter, Facebook, and email. Last, but not least, we have fixed yet another round of bugs, including the interface problems some 3G and iPod touch 2G users have been experiencing. Unfortunately, we're still having difficulties with YouTube on the iPad as Apple hasn't yet fully fixed support for fullscreen video in iOS 5, so we're still waiting on them for that. Sorry about the inconvenience, but we can't really do anything about it for now. As usual, if you have any problems or questions, email us at
[email protected]
, and we'll do our best to help you out.
Either way, get ready for Festivus it's starting at midnight, and download the update now!
Mentioned apps
$1.99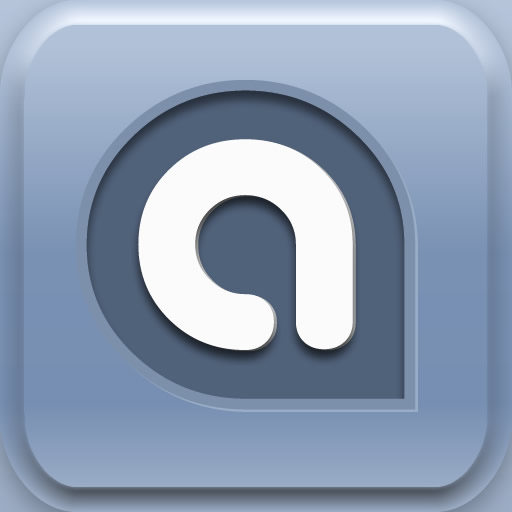 AppAdvice
AppAdvice.com
Related articles