Three
Ways
The
iPhone
Can
Change
The
Way
You
Spend,
Carry,
And
Save
Money
December 8, 2011
For some retailers, the holiday season can represent anywhere between 25-40% of annual sales, according to the
National Retail Federation
. Increasingly, a large chunk of that cash is generated by purchases made on smartphones such as the iPhone. Here are some of the ways the iPhone is changing how each of us spends, carries, and yes, even saves money, not just in November and December, but the entire year.
Spending Via Apps
Sure, there are hundreds of company-specific apps out there that give us ways to spend money. Yet, most of those still rely on us typing in a credit card number to make a transaction. These do not - at least not directly. Nothing has changed the face of mobile commerce more than the
Square reader
and app
which enables anyone with an iDevice to accept credit cards for payments. The service doesn't charge monthly fees and only takes 2.75 percent of each sale. Plus, payouts come the very next business day! Best of all, the reader is absolutely free by visiting 
http://www.squareup.com
. The reader can also be purchased through Apple for $9.95, which comes with a $10 credit. Also, check out the free
Square Card Case
app. Less popular, but no less significant, is the Intuit
GoPayment card reader
and app
. Owners are charged 2.7 percent per swipe or less for high-volume retailers who also pay a monthly fee.
Starbucks
decided long ago that needing cash to make purchases in its stores would no longer be necessary. Using the free
Starbucks app
, users can get their caffeine fix and make food purchases simply by giving their handset to the barista. Payments are automatically pulled from the customer's Starbucks card. Loyalty and membership cards can save us a lot of money, but they don't look cool on key rings. Enter the
Key Ring Reward Cards
app by Mobestream Media. The free app means never carrying cards again! Plus, you can use the app to join loyalty programs in seconds. 
CardStar
by Cardstar Publishing, LLC serves the same purpose and is also free. Finally, the
Paypal
app lets you "bump" to send money to others. This is very cool for an evening out with friends when the time arrives to pay the tip!
iPhone Cases
For those times when cash or credit cards are still required, look no further than these three iPhone cases that also serve as wallets.
The
Q Card Case by CM4
is available for the iPhone 4S/4 and features an integrated wallet for credit cards, IDs, and cash. The product offers several functional innovations, such as the lay-flat Screen Guard to keep the iPhone's screen protected; an exclusive patent-pending design that fuses a fabric pocket to a slim iPhone case; and Natural Throw buttons, which preserve the iPhone's tactile feel and response. The case has enough space to carry up to three cards, and some cash. Available for $40.
The
BookBook Case by Twelve South
combines a vintage case and a wallet and is available for the iPhone 4S/4 for $60. The little "book" has an ID window plus room for at least three credit cards and some cash. $60.
Finally, there is the $35
iPhone 4S/4 ID Credit Card Case from Case Mate,
which holds up to two credit card sized cards. Plus, there are 13 different colors to choose from including Pearl Pink, Green, and Ruby.
Saving Money
The iPhone makes spending money much more convenient. Unfortunately, 99 percent of us need to figure out a way to save cash too. For this, we suggest these four apps.
Dinner Spinner
offers over 40,000 quick and easy recipes for cooking at home. Best of all, the app is absolutely free. Bar drinks can be expensive. This is where the 
Mixology Drink Recipes
app comes into play. It offers thousands of drink recipes for home use, and there is also a
freebie version
available. Gas is still expensive. Therefore, using an app like
GasBuddy
is essential. The free app makes finding cheap(er) gas near you quick and easy. Finally
, Shopping by The Find
allows users to scan barcodes to find the best place to buy the wares they want. Another freebie.
Mentioned apps
Free
Square Card Reader
Square, Inc.
Free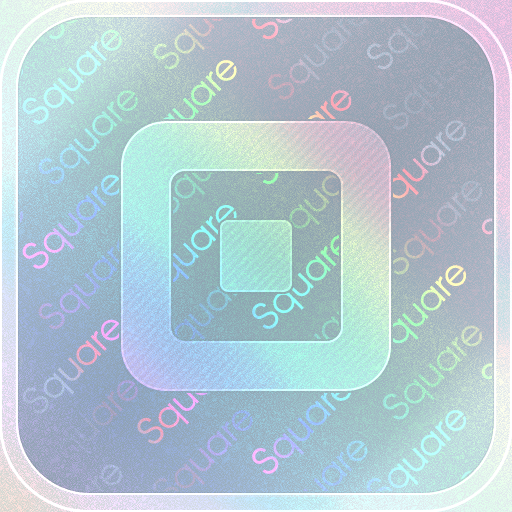 Pay with Square
Square, Inc.
Free
Intuit GoPayment Credit Card Terminal
Intuit, Inc.
Free
Key Ring Reward Cards
Mobestream Media
Free
Starbucks
Starbucks Coffee Company
Free
CardStar
Cardstar Publishing, LLC
Free
PayPal
PayPal, an eBay Company
Free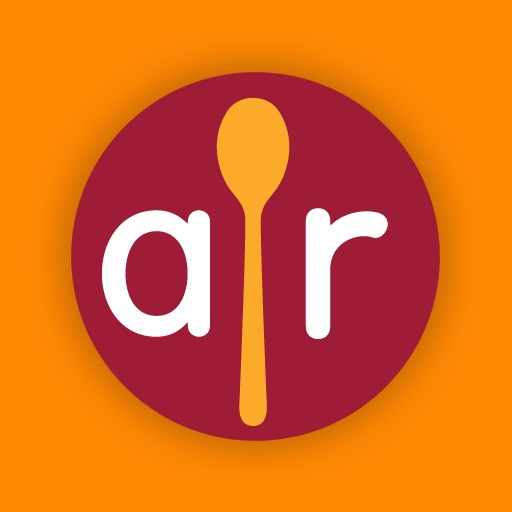 Allrecipes.com Dinner Spinner - Recipes, Drinks, and more!
All Recipes, Inc.
Free
Mixology™ Drink Recipes (Free)
Digital Outcrop
$0.99
Mixologist™ Drink Recipes
Digital Outcrop
Free
GasBuddy - Find Cheap Gas Prices
GasBuddy Organization Inc
Free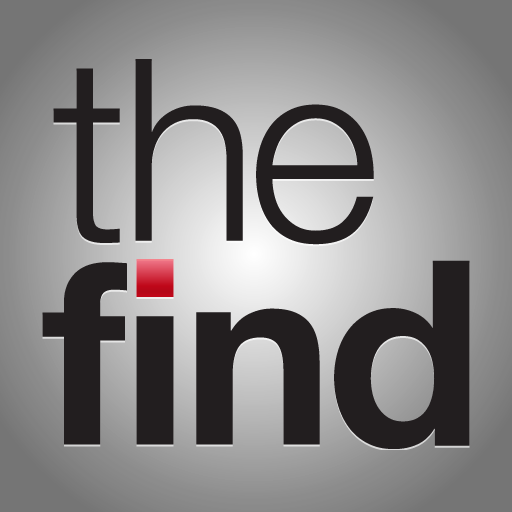 Shopping by The Find
TheFind.com
Related articles