TightWire
Adventures
Balances
Its
Way
Into
The
App
Store
December 30, 2011
TightWire Adventures ($0.99) by iBright Studios is the sequel to the popular balancing game TightWire. Using a similar style of tilt control and clever graphics, this follow up game will have you doing the victory dance alongside the tubby tightrope walker.
The game is simple. Players must keep the walker balanced on a tightrope as he walks across 15 different settings ranging from a circus tent to Egyptian pyramids. Using tilt controls, the plump daredevil has to avoid projectiles that are thrown at him and compensate for wind resistance.
The splash page/menu soundtrack is one of the most annoying things I have ever heard, but I know I am just being a bitter and jaded old lady who does not understand what the kids are into these days. That being said, all the old fogies like me can turn the music off in the settings section.
The chubby tightrope walker is the star of this game, as he will perform a victory dance every time he successfully finishes the feat. If he falls, a clever animation of his recovery will make players giggle.
I first installed this game on a fourth generation iPod touch and had serious problems with crashing. After the sixth level, the game would not continue. Every time I tried to play level seven, the game crashed, additionally, the game crashed every time the level select section was accessed.
I downloaded the game to an iPhone 3GS and found that there were no issues at all and every level could be played smoothly and effortlessly. Until there is an update that fixes the crash, I highly recommend that fourth generation iPod touch owners be warned that this game may not work for you.
Overall, even with the crashes, the game is entertaining and easy to play. The levels are challenging without causing blood vessels to pop. If you are playing on a fourth generation iPod touch, think twice before purchasing because the game may not work. Owners of the iPhone 3GS will have no issues at all. Download it from the App Store for only $0.99.
Mentioned apps
$0.99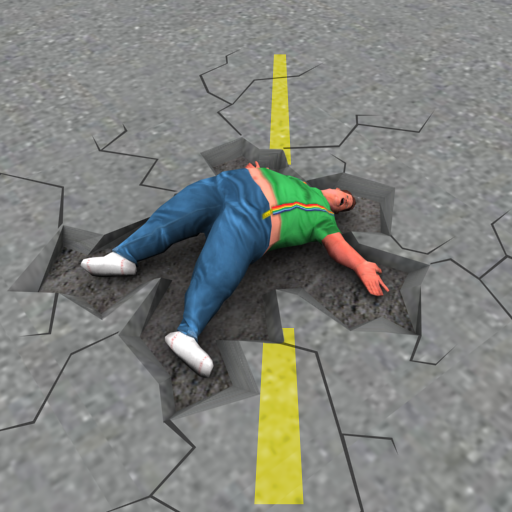 TightWire
iBright Studios
$0.99
TightWire Adventures
iBright Studios
Free
TightWire Adventures HD
iBright Studios
Related articles