Today
On
Festivus:
360
Web
Browser,
Madden
NFL
12,
And
Cribbage
HD
December 18, 2011
On the 16th day of Festivus we're giving away Digital Poke's
360 Web Browser
for iPhone and iPad, EA's
Madden NFL 12
for iPhone, and Trivial Technology's
Cribbage HD
for iPhone and iPad.
An app that will make your mobile web browsing even better
Think all mobile web browsers are created equal? Think again.
360 Web Browser
is easily one of the flashiest, most feature-rich third-party web browsers available in the App Store. It has everything you have come to expect from a mobile web browser like tabs, full screen browsing, text search, and bookmarks. But what makes
360 Web Browser
stand out are its additional features which include Firefox sync, media player, download manager, and Dropbox integration. Actually, what truly makes the app special are its 360 Arcs, which provide you with quick access to all of your favorite features. Because without quick access, they are just a bunch of hidden and unused bullet points!
360 Web Browser
for iPhone and iPad is available for $0.99.
A game where you get to go for gridiron glory
Having trouble getting football off the brain? Well stop trying! Embrace your passion and take the game with you wherever you go.
Madden NFL 12
allows you to command your favorite team through an entire 16-game season, so even if they're not doing so well in real life, you can still go for gridiron glory in your own little world. The game includes on-screen controls, true-to-life stadiums, collision effects, in-depth playbooks, and full stat tracking. Once you get tired of playing for real, give the Touchdown Challenge a try and see how many points you can score within two minutes.
Madden NFL 12
for iPhone is available for $4.99.
A game to sit back and relax with
The folks at Trivial Technology take their card games very, very seriously, which is why their games are some of the highest rated in their respective categories, including the one we're offering up today:
Cribbage HD
.
Cribbage HD
is perfect for those just being introduced to the sometimes complicated card game, as you can allow it to guide you through every step of the process and use hints to develop your skills. There's even an "Explain" button that will breakdown how points were scored, so you can always follow along with what's going on. But
Cribbage HD
isn't just for beginners. That would be silly! If you're a cribbage veteran, you'll be happy to know there are world-class AI opponents to compete against. Not only that, but if you have a cribbage loving friend, you can challenge them to an online multiplayer game via Game Center and even talk smack using voice chat.
Cribbage HD
for iPhone and iPad is available for $2.99. Want a shot at winning these fantastic apps and games? Here's how: download the free 
AppAdvice app
, launch it, and then tap on the not-so-subtle "Giveaway" icon smack dab in the middle of the screen. Follow the directions within the app and you should be golden. You can also see if you have won any prizes from our previous giveaways by scrolling to the very bottom of today's giveaway. If you'd like to learn more about our awesome Festivus giveaway, 
check out our announcement article
. And don't forget to tell your friends about the wonders of Festivus!
Mentioned apps
$0.99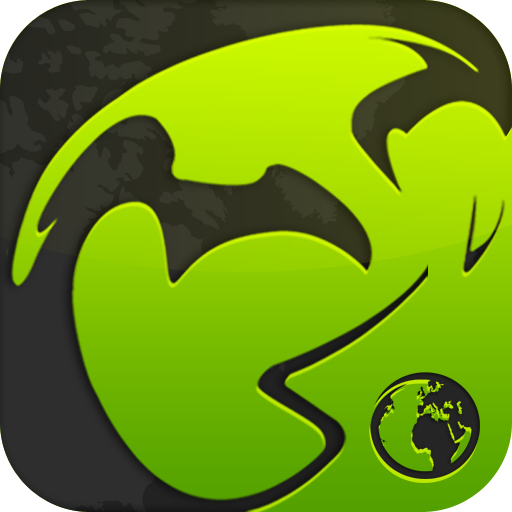 360 Web Browser | Download Manager and Firefox Sync
DIGITAL POKE LABS IT SOLUTIONS LLP
$0.99
MADDEN NFL 12 by EA SPORTS™
Electronic Arts
$2.99
Cribbage HD
Trivial Technology
$1.99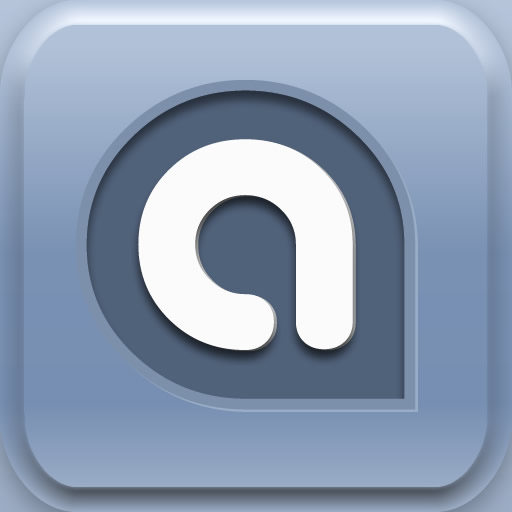 AppAdvice
AppAdvice.com
Related articles