Today
On
Festivus:
CraigsPro+,
Speakeasy
Cocktails,
And
Spite
&
Malice
HD
December 16, 2011
Worn out from yet another long work week? I think we have something that will cheer you right up. Another Festivus giveaway! Today you can submit a Festivus raffle ticket for a chance to win Escargot Studios'
CraigsPro+
for iPhone, Open Air Publishing's
Speakeasy Cocktails
for iPad, and Infinite Technology's
Spite & Malice HD
for iPhone and iPad.
An app for the Craigslist addicts
Craigslist's website isn't pretty and it definitely isn't powerful, especially on mobile devices. But honestly, who cares? That's why we have apps like Escargot Studios'
CraigsPro+
for iPhone! This supremely helpful app makes browsing and posting to Craigslist from your iPhone an absolute breeze, which, in turn, will make you wonder why you ever used the website in the first place. The app's flashy interface provides you with quick access to everything you could possibly need like search, categories, and posting. It also displays your results with as much information as possible to avoid forcing you to dig deeper and deeper. What really makes this Craigslist app special, however, are search agents, which keep checking for matches to your criteria and notify you when one has been discovered.
CraigsPro+
for iPhone is available for $1.99.
An app that will help you mix the perfect drink
Mastering the art of drinking isn't exactly a tall task, but learning how to whip up the perfect cocktail, well, that's a whole different ballgame. Luckily there is
Speakeasy Cocktails
, a beautifully constructed digital how-to book for crafting the perfect classic cocktail. The app is jam-packed with 40 HD video tutorials and 90 minutes worth of footage that details everything from basic techniques to whiz-bang tricks like using fire and swizzles. Yes, even swizzles! It also includes fully interactive recipes, gorgeous images, the ability to bookmark your favorite beverages, and a buying guide so you don't go into the process with inferior tools.
Speakeasy Cocktails
for iPad is available for $9.99.
A game of cards full of spite and malice
Forget about all of those card games with boring names like Solitaire, Rummy, and Euchre, and play a real card game that allows you to unleash your inner spite! In
Spite & Malice
, your goal is to be the first person to play all of the cards from your own personal pile by placing them on the middle piles in consecutive order, and don't worry, suits don't mean a thing. But you don't want to just beat your opponent, you want to annihilate them, and the best way to do so is by blocking them from ever playing their cards. The game was recently updated with turn-based online multiplayer via Game Center, so now you can show grandma what's what even if she lives on the other side of the world.
Spite & Malice HD
for iPhone and iPad is available for $2.99. Want a shot at winning these fantastic apps and games? Here's how: download the free 
AppAdvice app
, launch it, and then tap on the not-so-subtle "Giveaway" icon smack dab in the middle of the screen. Follow the directions within the app and you should be golden. You can also see if you have won any prizes from our previous giveaways by scrolling to the very bottom of today's giveaway. If you'd like to learn more about our awesome Festivus giveaway, 
check out our announcement article
. And don't forget to tell your friends about the wonders of Festivus!
Mentioned apps
$1.99
Craigslist + Notifications. CraigsPro+ Craigslist + Photo Wall + Posting + Photo previews
Escargot Studios, LLC
$9.99
Speakeasy Cocktails: Learn from the Modern Mixologists
Open Air Publishing
$2.99
Spite & Malice HD
Trivial Technology
$1.99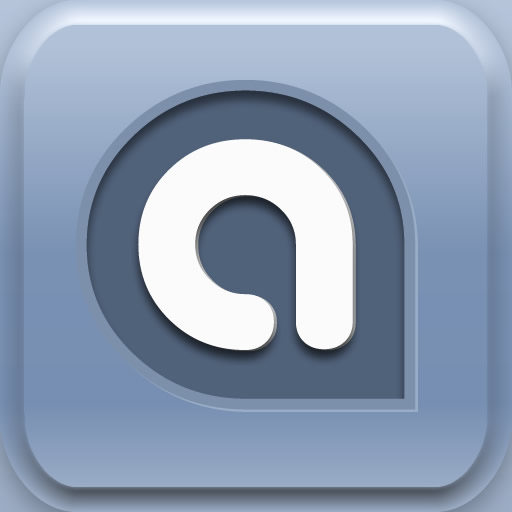 AppAdvice
AppAdvice.com
Related articles