Today
On
Festivus:
Magellan
RoadMate,
PhatPad,
Flick
Golf,
And
AirAttack
HD
December 9, 2011
It may be the end of the work week, but we're not even close to finished with our huge Festivus giveaway! Today, on the seventh day of Festivus, we're offering up a chance to win Magellan's
Magellan RoadMate
for iPhone, PhatWare's
PhatPad
for iPad, Full Fat's
Flick Golf
for iPhone, and Art In Games'
AirAttack HD
for iPad.
An app that can navigate you home for the holidays
As the holidays approach, the road traffic is only bound to get worse, and do you really want to trust grandma's directions to get you quickly and safely to your fancy holiday dinner? If you said yes to that question, well, good luck with that. But if you said no, we have just the app for you! Magellan's full-featured navigation app for iPhone includes some of the freshest maps on the planet, full turn-by-turn audio directions, and real-time traffic alerts, which means you can keep your eyes on the road where they rightfully belong.
Magellan RoadMate
for iPhone is available for $49.99.
An app that's pretty phat
PhatWare's handwriting recognition technology is some of the best in the business and, of course, that's what powers
PhatPad
, their beast of a note-taking app.
PhatPad
allows you to finally leave your ragged notebooks behind and bring nothing but your iPad with you to work or class. You can write and draw with the tip of your finger right on the screen, and
PhatPad
will quickly turn your scribbles into digital text and perfect geometrical shapes.
PhatPad
can even perform other helpful tasks like turning your TV into a secondary display and taking voice notes.
PhatPad
for iPad is available for $4.99.
A game that makes flicking fun
Golf is an absolutely brutal sport to get the hang of, but we can assure you that flick golfing on your iPhone is not, which is why we think you'll love Full Fat's
Flick Golf
. With
Flick Golf
, you won't have to worry about choosing the right club since your index finger is all you need to drive the ball towards the hole. Just swipe to smash the ball towards the pin, and swipe some more to control the curve and the spin while in the air. The game includes three modes to keep things interesting, and full Game Center integration.
Flick Golf
for iPhone is available for $0.99.
A game where you can go top-down shooting with an iCade
Even if you have a fear of flying you're going to love
AirAttack
, because we all know video games aren't real, and it would be unreasonable for you to not play it because of your phobia. Seriously, someone had to say it.
AirAttack
is a stunning 3D top-down air combat shooter that allows you to jump into the pilot seat of different planes and blast your way through 10 missions. The game includes some fantastic real-time physics and destructible environments, but what really makes it enjoyable is its iCade support, which provides you with an even greater sense of control.
AirAttack HD
for iPad is available for $0.99. Want a shot at winning these fantastic apps and games? Here's how: download the free 
AppAdvice app
, launch it, and then tap on the not-so-subtle "Giveaway" icon smack dab in the middle of the screen. Follow the directions within the app and you should be golden. You can also see if you have won any prizes from our previous giveaways by scrolling to the very bottom of today's giveaway. If you'd like to learn more about our awesome Festivus giveaway, 
check out our announcement article
. And don't forget to tell your friends about the wonders of Festivus!
Mentioned apps
$49.99
Magellan RoadMate USA
Magellan
$4.99
PhatPad
Stan Miasnikov
$0.99
Flick Golf!
Full Fat
$0.99
AirAttack HD
Art In Games
$1.99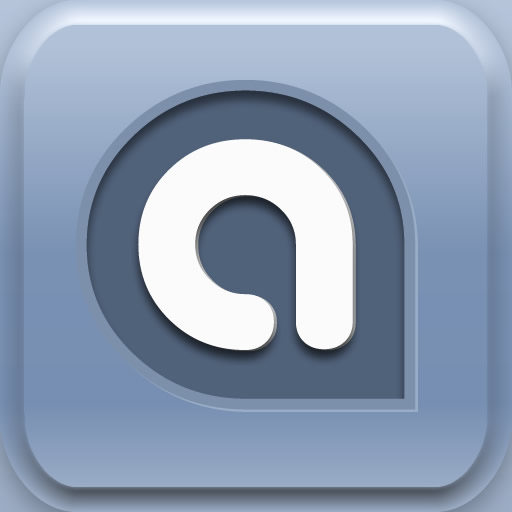 AppAdvice
AppAdvice.com
Related articles