Today
On
Festivus:
Printer
Pro,
Top
Camera,
And
Gangstar
Rio:
City
Of
Saints
December 12, 2011
Come one, come all and join in on today's Festivus fun! Today we're giving away Readdle's
Printer Pro
for iPhone, Lucky Clan's
Top Camera All-In-1
for iPad, and Gameloft's
Gangstar Rio: City of Saints
for iPhone and iPad.
An app that makes your iPhone printer friendly
Some of you out there are lucky enough to have AirPrint compatible printers to make your lives easier, and then there are those who have to hassle with transferring files from your iPhones to your computers just to print them. But it doesn't have to be that way. There is hope, and its name is
Printer Pro
.
Printer Pro
allows you to load all kinds of different file types and send them off to almost any Wi-Fi printer or printer attached to your Mac or PC. Setup is surprisingly simple thanks to Readdle's helpful desktop application, so even if you're a networking noob, you shouldn't have much a problem.
Printer Pro
for iPhone is available for $4.99.
An app that allows you to capture moments in time
Top Camera All-In-1
is an app for every type of photographer out there. Its name alone should reveal how powerful and effective it is -- I mean, it's called
TOP CAMERA
for goodness sake.
Top Camera
doesn't just allow you to snap photos and apply effects -- although it does that perfectly with cool features like a sound activated shutter and array of editing tools. Like the rest of its name alludes, it also allows to do a wide variety of other things like record videos, control shutter speeds, organize your photos in folders, share your photos in a ton of different ways, and even play all of your photos in a slideshow. The best part is, all of these neat features and functions are easily accessible thanks to its simple and refined UI.
Top Camera All-In-1
for iPad is available for $2.99.
A game where you become a gangstar
Nobody ever wants to be the bad guy in real life, but who wouldn't jump at the chance of being a tough gangster in a video game? Especially one where you get to explore beautiful Rio de Janeiro!
Gangstar Rio: City of Saints
allows you to do that and much more. Travel through five different neighborhoods taking out bad cops, delivering packages, and, of course, stealing all kinds of different ground and air vehicles. Plus, you can deck your character out in all kinds of ridiculous outfits and accessories, and no one will judge you. Remember, you're a gangster, and no one messes with a gangster, not even a gangster in a flower shirt.
Gangstar Rio: City of Saints
for iPhone and iPad is available for $6.99. Want a shot at winning these fantastic apps and games? Here's how: download the free 
AppAdvice app
, launch it, and then tap on the not-so-subtle "Giveaway" icon smack dab in the middle of the screen. Follow the directions within the app and you should be golden. You can also see if you have won any prizes from our previous giveaways by scrolling to the very bottom of today's giveaway. If you'd like to learn more about our awesome Festivus giveaway, 
check out our announcement article
. And don't forget to tell your friends about the wonders of Festivus!
Mentioned apps
$1.99
Printer Pro for iPhone
Readdle
$2.99
Top Camera All-In-1 for iPad
Lucky Clan
$6.99
Gangstar Rio: City of Saints
Gameloft
$1.99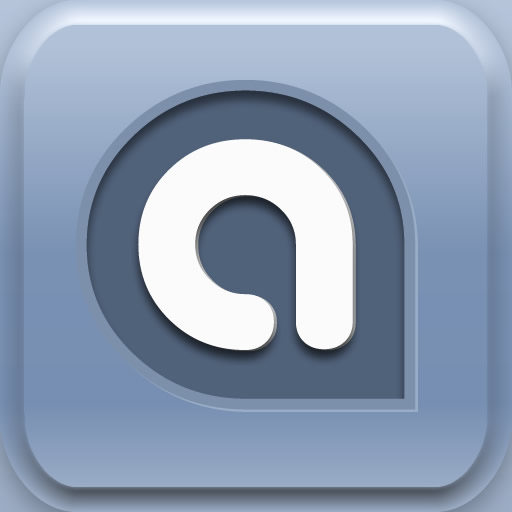 AppAdvice
AppAdvice.com
Related articles