Today
On
Festivus:
Promo
Codes
For
Star
Walk,
Inspire
Pro,
And
NFL
Flick
Quarterback
December 4, 2011
Festivus certainly kicked off with a bang yesterday, but let's see if we can make today's giveaway even more successful! Up for grabs today are Vito Technology's
Star Walk
for iPhone, KiwiPixel's
Inspire Pro
for iPad, and Full Fat's
NFL Flick Quarterback
for both iPhone and iPad.
Star Walk
is the perfect app for the aspiring astronomers out there or just for those of you who appreciate a beautiful night sky. It's a powerful augmented reality app that turns your iPhone into your very own star, constellation, and satellite tracker. Just point your iPhone's camera at the night sky and
Star Walk
will tell you exactly what you're looking at. Want to find a Jupiter or the Big Dipper?
Star Walk
can even point you in the right direction, and you don't have to leave the house since it features past and future sky data.
Star Walk
for iPhone is available for $2.99. Feeling creative? Then leave the art supplies in the closet and whip out your iPad instead, because painting with
Inspire Pro
is about as close to the real thing as you can get. The app is loaded with all kinds of tools and customization options like five brush styles, two canvas sizes, and a natural color picker, but what really sets it apart is its blending effects and true to life bristle effects. Want to see just how powerful and effective
Inspire Pro
is? Then you have to
check out this video
of Luis Peso, a well-known artist from Spain, as he paints a portrait of Lady Gaga.
Inspire Pro
for iPad is available for $7.99. It's Sunday, and you know what that means, don't you? NFL football all day long! We can't think of a better way to enjoy a day on the couch and in front of the TV than by playing
NFL Flick Quarterback
during commercial breaks. With
NFL Flick Quarterback
you can finally find out if being an NFL quarterback really is as easy as Aaron Rodgers makes it look. Toss the ball to your receivers with a simple flick, but watch out for defenders and those ever-increasing winds. You can also hone your skills by tossing balls into barrels in your spare time.
NFL Flick Quarterback
for iPhone is available for $2.99, and
NFL Flick Quarterback HD
for iPad is available for $4.99. To have a chance at winning yourself a copy of today's featured apps or games you must first download the free 
AppAdvice app
. Once installed and launched, you'll see a not-so-subtle "Giveaway" icon smack dab in the middle of the screen. Simply tap on it and follow the directions. If you'd like to learn more about our awesome Festivus giveaway, 
check out our announcement article
. And don't forget to tell your friends about the wonders of Festivus!
Mentioned apps
$2.99
Star Walk - 5 Stars Astronomy Guide
Vito Technology Inc.
$0.99
Inspire Pro — Painting, Drawing & Sketching
KiwiPixel
$0.99
NFL Flick Quarterback
Full Fat
$2.99
NFL Flick Quarterback HD
Full Fat
$1.99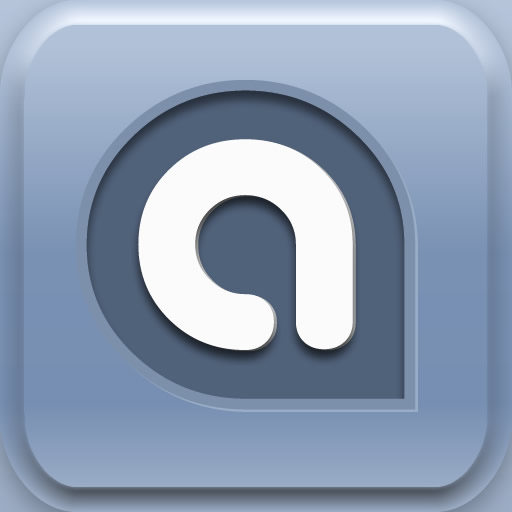 AppAdvice
AppAdvice.com
Related articles