Today
On
Festivus:
TextNow
And
Monster
Soup
December 15, 2011
Today's Festivus app and game giveaway includes credit packs for Enflick's
TextNow
and a bunch of copies of
Monster Soup
. What more could you ask for? Wait, don't answer that.
An app that allows you to call and text for free
Tired of dropping wads of cash on your iPhone's texting plan? Want to turn your iPod touch or iPad into a fully functional phone? Enflick's
TextNow
is able to do all of that and more! Once you have completed the sign-up process you'll be given a unique phone number, which allows you to instantly text or call anyone in the US or Canada free of charge.
TextNow
does feature a few ads within the app and before phone calls, but they can be removed by earning or purchasing credits, or you can use one of your raffle tickets on today's giveaway and try to win yourself a whole lot of them! Credits can be used to not only remove ads, but also to download new wallpaper sets and sound packs. Or, if you don't mind ads, just download the app right now to start texting and calling your friends.
TextNow
for iPhone, iPod touch, and iPad is available for free.
A game where you must save monsters from an ice age
The critters of Soup System sure are cute and colorful, but they're not exactly the most powerful beings in existence, at least not separately. Plubert, an interplanetary menace, is well aware of this fact and has focused his icy wrath on their home. It's up to you to unite the monsters in order to save them from Plubert in
Monster Soup
, a unique matching game from the minds of the Kieffer Bros. The object of the game is to connect and save like colored monsters by simply dragging your finger over them. However, monsters of the same color can only be connected if you have a clear path, and that's where the strategy comes in. Matching five or more monsters will provide you with a temporary power-up, allowing you to rack up some big points and hopefully remove our own Robin Rhys from the top of the leaderboards.
Monster Soup
for iPhone, iPod touch, and iPad is available for $1.99. Want a shot at winning these fantastic apps and games? Here's how: download the free 
AppAdvice app
, launch it, and then tap on the not-so-subtle "Giveaway" icon smack dab in the middle of the screen. Follow the directions within the app and you should be golden. You can also see if you have won any prizes from our previous giveaways by scrolling to the very bottom of today's giveaway. If you'd like to learn more about our awesome Festivus giveaway, 
check out our announcement article
. And don't forget to tell your friends about the wonders of Festivus!
Mentioned apps
Free
TextNow - Free Texting, Picture Messaging, and Calling
Enflick, Inc.
Free
Monster Soup
Kieffer Bros.
$1.99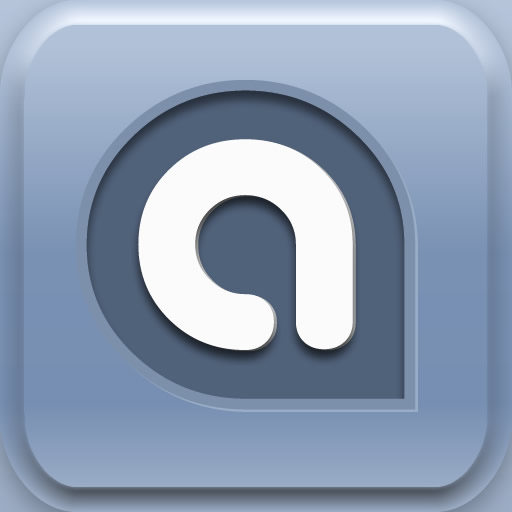 AppAdvice
AppAdvice.com
Related articles