Today
On
Festivus:
TrueHDR,
Holiday
Time
Machine,
And
Six-Guns
December 19, 2011
Don't think of today as just another Monday; instead, think of it as another fantastic opportunity to win great apps and games! On the 17th day of Festivus we're giving away Pictional's
TrueHDR
for iPhone, Original Victories'
Holiday Time Machine
for iPhone and iPad, and iTunes Gift Cards for Gameloft's Six-Guns for iPhone and iPad.
An app that allows you to create beautiful HDR photos
Apple added an HDR mode to its native Camera app sometime late last year, but it's very limited and it's not even available for the iPhone 3GS. With
TrueHDR
, you're given all kinds of control over the process and, to top it off, iPhone 3GS owners can join in on the fun!
TrueHDR
includes custom sliders and effect controls, so you can easily make adjustments to your merged photos and avoid blurry, unrefined images. It also includes two separate modes that provide greater control over exposure points, two color and contrast modes, geo-tagging, and a variety of sharing options. If that's not convincing enough, you'll be happy to know that Apple included
TrueHDR
in the
App Store Hall of Fame
!
TrueHDR
for iPhone is available for $1.99.
An app that's a blast from the past
If there's one thing in this world that could possibly be better than a regular time machine, it would have to be a
Holiday Time Machine
.
Holiday Time Machine
is the latest app from Original Victories, the same team that brought you the nostalgic
Video Time Machine
. With it you're able to travel back in time over 100 years to watch amazing holiday television, commercials, music, trailers, and much more. All of the over 2,500 videos have been hand-picked to provide you with the best possible holiday experience, and each can be loaded in mere seconds thanks to superb optimization, even on 3G. The best feature has to be AirPlay support, however, because at least then you can share the experience with your grandparents who have no interest in looking at your iDevice's "tiny" screen.
Holiday Time Machine
for iPhone and iPad is available for $0.99.
A game where you can gun down beasts on horseback
Play out your childhood fantasy of gunning down mythical creatures like vampires and werewolves while on horseback in Gameloft's open-world shooter,
Six-Guns
. Oh, that wasn't one of your childhood fantasies? Well then, let's just move on. In
Six-Guns
you get to play as a tough as nails outlaw named Buck Crosshaw who has escaped one evil only to encounter another in the Arizona desert. Blast bandits and all kinds of unnatural creatures on your way through 40 challenging missions to unearth the secret behind what's happening in the Wild West. Since this is a freemium game, we're going to be providing you with a chance to win $10 iTunes Gift Cards, which can be used towards in-app purchases like coins, stars, and experience points to help you on your journey.
Six-Guns
for iPhone and iPad is available for free. Want a shot at winning these fantastic apps and games? Here's how: download the free 
AppAdvice app
, launch it, and then tap on the not-so-subtle "Giveaway" icon smack dab in the middle of the screen. Follow the directions within the app and you should be golden. You can also see if you have won any prizes from our previous giveaways by scrolling to the very bottom of today's giveaway. If you'd like to learn more about our awesome Festivus giveaway, 
check out our announcement article
. And don't forget to tell your friends about the wonders of Festivus!
Mentioned apps
$1.99
True HDR
Pictional LLC
Free
Holiday Time Machine
Original Victories, Inc.
Free
Six-Guns
Gameloft
$1.99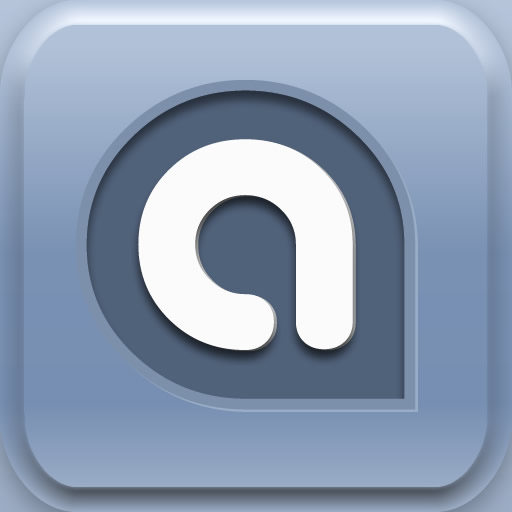 AppAdvice
AppAdvice.com
Related articles