Today
On
Festivus:
20
Amazing
Custom
Cases
From
Zazzle
December 3, 2011
Ladies and Gentlemen, happy first day of Festivus! Today, to start the celebration in a big way, we have partnered with the great folks at Zazzle to bring you an amazing gift:
custom cases that you will get to design yourself
! That's right, Zazzle is an incredible company that allows you to create all sorts of custom things, from mugs, to T-shirts, as well as also amazing iDevice cases. All this right from your browser. Not to mention, they have probably
the most amazing collection of Festivus gifts.
Today on Festivus, Zazzle has given us 10 custom iPhone 4(s) cases, and 10 custom iPad (first generation) cases. The 20 winners of today's sweepstakes will have the opportunity to design these themselves on Zazzle, featuring whatever text or picture they can dream of. Winners will be able to have it shipped to them wherever they want in the U.S. Zazzle has partnered with Case-Mate to make this possible, and the result is truly stunning. To give you an idea, I made myself one using the AppAdvice icon, pretty neat, right? If you too want to win a custom Zazzle case for your iPhone or iPad today,
hit the free AppAdvice app now
and access the Festivus section using the dedicated tab. There, you'll have the option to enter the contest, fill out your details if it's your first time, and share the contest to increase your chances of winning.
For more details, here is our guide on how to participate.
Also, if you just can't wait, you can find Zazzle cases directly on their website, for about 35 bucks a pop and up.
Good luck!
Update
: We've been getting a few reports from users having problems with the app at the moment. No worries, some of the world's smartest rocket scientists are currently checking everything, and if you're one of the few having trouble, everything should be resolved very soon. We'll make sure you get to participate, no worries.
Mentioned apps
$1.99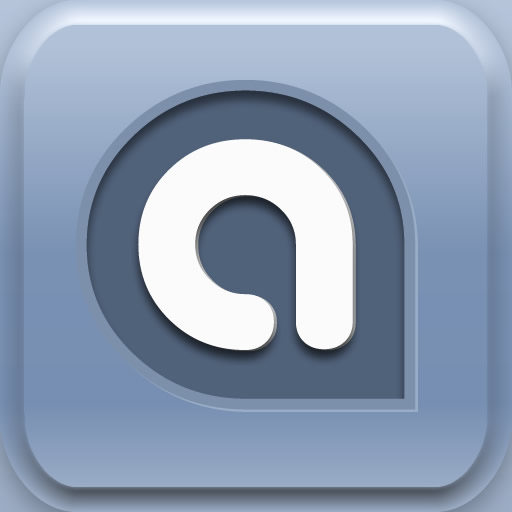 AppAdvice
AppAdvice.com
Related articles