Today
On
Festivus:
WritePad,
Spy
Mouse,
And
Reiner
Knizia's
Tigris
&
Euphrates
December 22, 2011
On the second to last day of Festivus we're giving away PhatWare's
WritePad
for iPhone and iPad, EA's
Spy Mouse
for iPhone, and Codito Development's
Reiner Knizia's Tigris & Euphrates
for iPhone and iPad.
An app that will make you one of the cool kids in class
Taking notes by hand is so mid-2000s, which is why you need
WritePad
installed on your iDevice. It not only instantly raises your geek cred, but also makes note-taking a thing of beauty.
WritePad
turns your finger into your own personal and always available pen, allowing you to write right on the screen of your iDevice. The app's handwriting recognition engine actually powers PhatWare's other note-taking app for iPad,
PhatPad
, so you know it's the best in the business. And don't worry, even if you have some rather messy handwriting, 
WritePad
won't have a problem since it adapts to your specific "style," or whatever you want to call it.
WritePad
for iPhone is available for $3.99, and
WritePad
for iPad is available for $9.99.
A game where you can't make a squeak
If there's one thing in life we can all be sure of, it's that any game released by Firemint is going to be a must-download, especially if it's a line-drawing game.
Spy Mouse
, Firemint's latest gem of a line-drawing game, has you playing as a super-secret operative known only as Agent Squeak, and your job is to guide him passed all of the evil hench-cats in order to steal back every last piece of cheese. Agent Squeak is a pretty amazing creature, but he is still just a mouse, so you must also utilize all kinds of zany gadgets to outsmart and outmaneuver your feline foes.
Spy Mouse
for iPhone is available for $0.99.
A game where you must stay balanced to win
We've said it before and we'll say it again: everyone needs at least one board game installed on their iPad. Actually, you should probably have at least five installed, but if you're just going to have one make it Dr. Reiner Knizia's highly acclaimed
Tigris & Euphrates
. In the game you are tasked with building up your civilization by placing tiles. All players are given four leaders to collect victory points, but in the end the most important thing is keeping your civilization balanced, as your score is based on the number of points in your weakest category. You can choose to play against AI opponents of varying degrees, or you can play against human opponents locally or online via Game Center.
Reiner Knizia's Tigris & Euphrates
for iPhone and iPad is available for $3.99 Want a shot at winning these fantastic apps and games? Here's how: download our 
AppAdvice app
, launch it, and then tap on the not-so-subtle "Giveaway" icon smack dab in the middle of the screen. Follow the directions within the app and you should be golden. You can also see if you have won any prizes from our previous giveaways by scrolling to the very bottom of today's giveaway. If you'd like to learn more about our awesome Festivus giveaway, 
check out our announcement article
. And don't forget to tell your friends about the wonders of Festivus!
Mentioned apps
$3.99
WritePad
Stan Miasnikov
$9.99
WritePad for iPad
Stan Miasnikov
Free
SPY mouse
Electronic Arts
$3.99
Reiner Knizia's Tigris & Euphrates
Codito Development Inc.
$1.99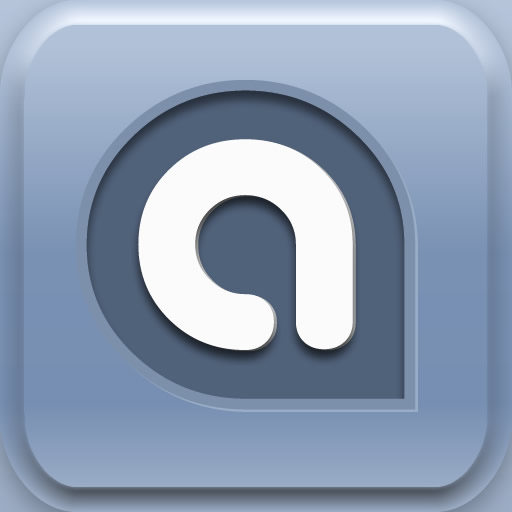 AppAdvice
AppAdvice.com
Related articles