Apple
Gives
Writers
Powerful
Tools,
A
Deeper
Look
At
iBook
Author
January 19, 2012
Today Apple unveiled iBook Author, opening up the world of e-books to writers worldwide using Mac computers. This amazingly intuitive application allows you to create your own iPad iBooks, complete with images, media and widgets. For those who have used Apple applications such as iWeb and iPhoto, the tools will be familiar. As with iWeb you start out by choosing a template. There are currently six available and they are all customizable.
You can also add your own glossary and interactive images which have points that you can click on for more information. This would be excellent to highlight details on a map or to label points of interest on a photo or illustration. A generous number of graphs are ready to choose from in the menu and adding data is as easy as type, drag and paste. The widget selection is also impressive. Add a gallery of images, reviews, video and other media as well as keynote presentations, 3-D interactive images and custom HTML. If you would like a live preview of your iBook just connect your iPad to your Mac and select the preview button. When all your edits are done publishing is one click away.
Your book will be accessible in iTunes!
What about letting the world see your work? Easy! You will need to sign up for a seller account and follow these steps from the help menu:
You can request that your book be made available for public download by submitting it to the iBookstore. Before you can publish your book to the iBookstore, you need to do the following:

Download iTunes Producer, the application you use to submit your book to the iBookstore. After your iBookstore seller account is created, you can sign in to iTunes Connect and download iTunes Producer.
Have an active contract. For more information, sign in to iTunes Connect and go to Contracts, Tax, and Banking.
Create a sample book (as described below). Customers can view the sample book for free before deciding to purchase the book. You decide how much of your book and exactly which content to include in the sample, and then you submit the sample along with the book.
Make sure your published book is a maximum of 2 GB (the iBookstore file size limit). The publishing instructions below describe how to check the book's file size. Other file size considerations include the following:

Readers with a 3G network can't download books larger than 20 MB.
The larger the file size, the longer it takes for a book to download. To optimize download time, keep your book file smaller than 1 GB.

ShowCopyright © 2012 Apple Inc. All rights reserved.
We can see iBooks Author becoming a fantastic tool for creating everything from family scrapbooks and instructive texts to creating the "Great American Novel." It is simple enough for elementary school kids to use too. What do you think? Let us know in the comments!
Mentioned apps
Free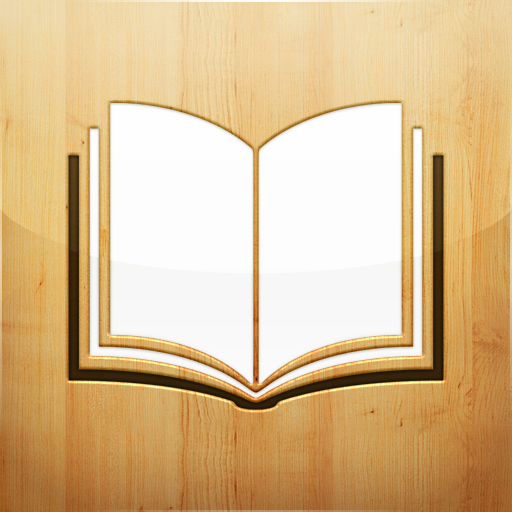 iBooks
Apple
Related articles