Create
Personalized
Photo
Gifts
With
MoPho:
Prints
And
Products
January 11, 2012
MoPho: Prints and Products (Free) by Penguin Digital is a virtual photo kiosk for your iPhone. Create and order prints and personalized photo gifts conveniently on the go!
MoPho is easy to use. Simply browse your photo library, Picassa, Flickr, Facebook, or take a photo within the app. Once you've chosen a photo, tap "Build It!" to get started. Choose from over a dozen different products, such as aluminum art, tote bags, t-shirts, mugs, keychains, and more. Prices range from $8.49 (plus shipping) for the keychain to $24.99 for a set of coasters. The product line is expanding; an iPhone case will be available soon. The app gives you a preview of what each item will look like with your chosen photo. You can also order prints in different sizes for $.29 apiece: 3.5"x5", 4"x4", or 4"x6". A larger print, 5"x7", will cost you $1.15.
Once you choose the product you want, tap "Next" to crop the photo to fit the item. Add it to your shopping cart when you're ready to purchase. You'll need to set up an account with your email address or Facebook credentials. Place the order, and your purchase will be sent right to you.
Other developers can integrate their iPhone apps with MoPho's SDK, which means users will be able to order photo products in those apps.
The downside of this app is that it seems to reject a lot of photos due to low resolution. As you browse, you'll notice some items will be greyed out, meaning your photo's resolution is too low to work for that product. If you try to order the item anyway, you'll get an error message; the app won't let you order it. I tested out MoPho with iPod photo (less than one megapixel), an iPhone 4 photo (5 megapixels), and a photo I took with my Canon DSLR (12 megapixels). As expected, there were only three items I could make with the iPod photos: the keychain, coasters, or photo tattoos. The iPhone photo fared better; I was able to make the majority of items, but not the mouse pad, the 8.5"x11" Re-Stick-Able Poster, nor the t-shirt. The surprising thing was that even with the DSLR photo, I wasn't able to create the t-shirt. Which makes me wonder, how on earth could I ever create a t-shirt? How much more resolution could I get into a photo?
Despite this flaw, it's a worthwhile free app. Regardless of what sort of photo you use, you'll be able to create some fun, personalized gifts with ease.
Mentioned apps
Free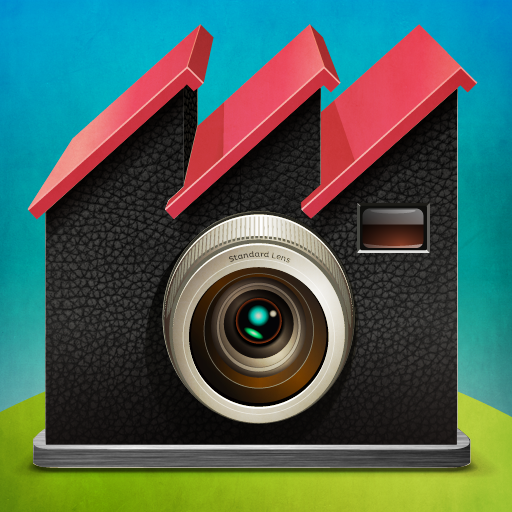 MoPho: Prints and Products
Penguin Digital
Related articles