Scramble
With
Friends
Has
A
Strange
Flaw
January 7, 2012
Scramble With Friends ($2.99) by Zynga is a potentially wonderful game with an unfortunate flaw. If you have a lot of patience or a lot of money, this flaw won't bother you.
First, the positive aspects. The game is beautiful, just like Zynga's other offerings. The Boggle-like gameplay is simple and fun. They improved upon their older Scramble game by adding the "With Friends" features. Just like Zynga's other "With Friends" titles, you play against another opponent in a turn-based game. Connect to Facebook to play with your Facebook friends, or find your friends within the game, or simply play against a random opponent. Just like their other titles, you can chat within the games if you like, and you can turn on notifications to alert you when it's your turn. When you start a new game, Round 1 has all the tiles worth the same amount; as you go higher, there are various bonus point tiles which add to the fun. In each round, there are three different power-ups you can add: extra time, inspiration, or shuffle. The sound effects are fun. It's all executed quite beautifully and smoothly.
The app comes in a paid version and a free, ad-supported version. Besides the ads, the games are the same. So, what's my problem with this game? When you start playing, you have sixteen "tokens". Each round costs you one token to play. Using one power-up per game costs nothing, but if you want to use two power-ups, that'll cost you another token. So, what happens when you use up your ten coins? You guessed it: you have to buy more, with real money. Or, you can wait 15 minutes to accrue more tokens. I guess waiting 15 minutes isn't the end of the world, but it's a strange game model and I don't like being told that I have to either wait or pay to play.
It's a real shame, because this could have ended up being one of my favorite games. If you don't mind paying or waiting, go for it. As I said, it's a lovely game. Still, you might want to just get Boggle instead, which doesn't put any such restrictions on you.
Mentioned apps
$2.99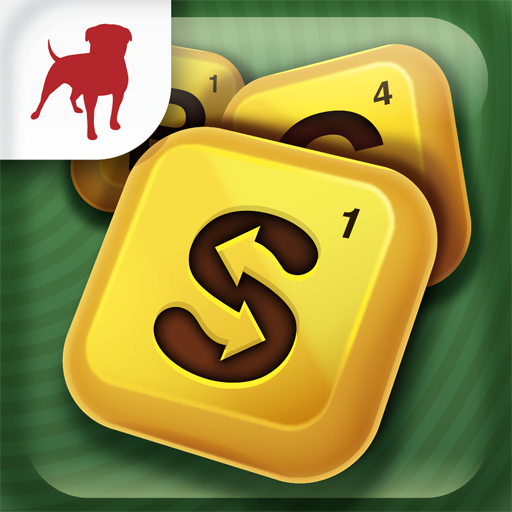 Scramble With Friends
Zynga
Free
Scramble With Friends Free
Zynga
$0.99
BOGGLE
Electronic Arts
Free
BOGGLE FREE
Electronic Arts
Related articles