TurboTax
Mobile
Apps
Make
Filing
Your
Taxes
Easier
Than
Ever
January 20, 2012
Intuit's TurboTax software suite, already the world's most popular computer-based tax-filing solution, has made its way to iOS as the 2012 IRS e-filing season gets underway. To help streamline your experience in the most comprehensive and convenient manner possible, Intuit's released/updated five different apps to address nearly everyone's individual situations.
For existing customers, TurboTax's online products are also accessible via your mobile browser. You've really got no excuse
not
to put in an early, headache-free return! With the TurboTax app suite, you're guaranteed to get quick, accurate results, so feel free to jump on that
awesome Emerson custom
or book that dream vacation away from the kids.
Mentioned apps
Free
TurboTax Card Mobile
Intuit, Inc.
Free
TaxCaster by TurboTax – Free tax refund calculator to estimate your taxes
Intuit, Inc.
Free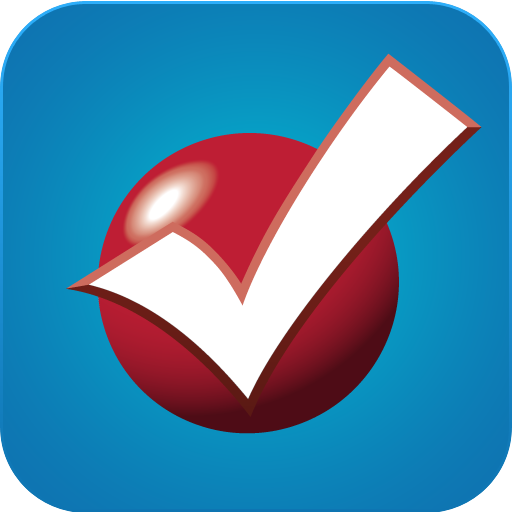 TurboTax 2011 Tax Preparation – Complete and Efile Your Income Tax Return
Intuit, Inc.
Free
TurboTax SnapTax – Taxes made easy for simple tax returns
Intuit, Inc.
Free
MyTaxRefund by TurboTax - Free efile and refund status for your income tax return
Intuit, Inc.
Related articles