Arnold
Schwarzenegger
Gets
The
AppAdvice
App
Rejected 
February 9, 2012
We're going to play a little game … As some of you know — at least we think you do, I'm not sure we've seen enough comments or emails about it — the
AppAdvice app
has been crashing for many users and has had some bugs for a while. When we said we were working hard to resolve the issues, we meant it, we were. Two weeks ago we finally submitted an update to Apple to squash those bugs. We were very excited to give you guys the experience you deserve, the flawless AppAdvice experience we want to provide to our loyal readers. So, we waited and waited. And waited some more. Then we got a notice from Apple telling us that "the review process will require additional time." Ugh. Really? Our app has been available since early 2010, and we have never had an issue with updates. And so we waited again … Next thing we know, we received an email. We were rejected; Apple rejected us. Why would our popular app — about all things Apple — suddenly be rejected for an update? We were told that our app could not be posted to the App Store because "it appears to contain features, namely, content, that bear a resemblance to a well-known third-party mark,
Arnold Schwarzenegger
." Let me know when you stop laughing. Confused? We are too. Upon further investigation of the silly rejection notice, we figured it out: Apparently, because we made a joke in our app description, alluding to the quality film that is "Kindergarten Cop," Apple thought we were claiming to give Arnold's voice away. We do love our giveaways, but, to my knowledge, have never offered a person or their voice as a reward. This was what was in our description:
Who is your AppAdvice and what does he do? (Arnold Schwarzenegger voice included!) AppAdvice tells you everything there is to know about apps and your iPhone or iPad. What's the latest app news? Which apps came out and need to be downloaded right now? Want to see a detailed review of any app in the top 25? Need to know what the best Twitter client is? AppAdvice shows you which apps you can't live without and uncovers tips and tricks to get your iDevice rocking to its full potential.
Did you guys think we were giving away Arnold Schwarzenegger's voice? Because Apple does. Did you think we were making money off of his likeness? Apple seems to think so — and, man, wouldn't that be nice if it were the case? And does it really take over two weeks to let us know this, Apple? Here's the kicker though: We have had the same description since our launch in
early 2010
. Yup. That's right. For about two years now we've had that in our description, and yet this is the update that gets rejected randomly. I guess this time, we got the only Apple reviewer who has never seen "Kindergarten Cop." So basically, our readers have had to suffer and deal with annoying bugs because of the description that is still currently present in the App Store. Needless to say, we have removed all evidence that [redacted] himself was anywhere near our app (
especially
his voice) and have resubmitted it to Apple. We hope that a more stable — and Arnold-less — version of our app will soon be in your eager hands. But I guess our fate lies with
Detective John Kimble
. "I'm the party pooper." —Detective John Kimble You and Apple both, detective.
Mentioned apps
$1.99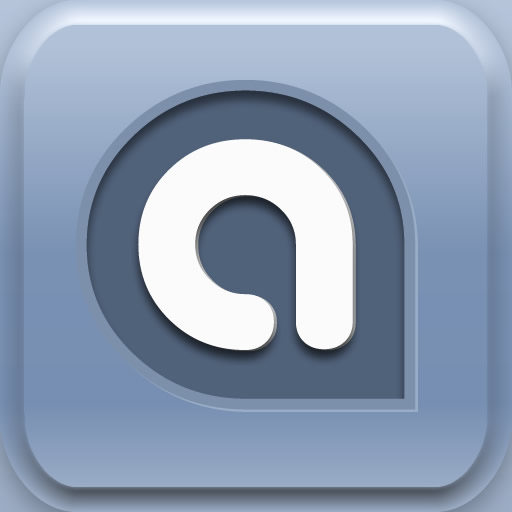 AppAdvice
AppAdvice.com
Related articles