Droplr
Is
Back
From
The
Dead
With
2.0
Update
February 10, 2012
In December 2011, the social file sharing site
Droplr
was upgraded to version 2.0, bringing with it a fresh look (reminiscent of
Crate's drag and drop format
), as well as improved speed and reliability. It also brought the death of the iPhone app. The update of the site's backend killed the iPhone version of the app forcing
Droplr
to remove it from the App Store, much to the dismay of many avid fans. As of today iPhone users have a reason to be cheerful as 
Droplr
is now back in the App Store with the release of version 2.0 and now it's FREE!
So what's changed? Not a lot. Droplr stated, via their 
Twitter account
, that this is predominately a "rebirth" rather than an update. Considering that the app was already graphically pleasing with easy navigation and many of the features you would require, this isn't necessarily a bad thing. If you are unfamiliar with
Droplr,
it's the companion app to the 
OS X program
that allows for the upload and sharing of images, videos or notes. These files can then be shared to Twitter or via email. One feature I particularly like is that it keeps track of how many views your uploaded items have had.
A side note that I found quite interesting, after reviewing some of the developers Twitter posts, is that the app seemingly went from "
in review
" to "
live
" in about 50 minutes! Is Apple upping its approval game or did the developer just take his time to post about the app moving to the review stage? Where do you guys stand with apps like these? Do you see a need for them with the availability of DropBox and tight photo sharing integration in Twitter clients?  Let me know your thoughts in the comments below.
Mentioned apps
Free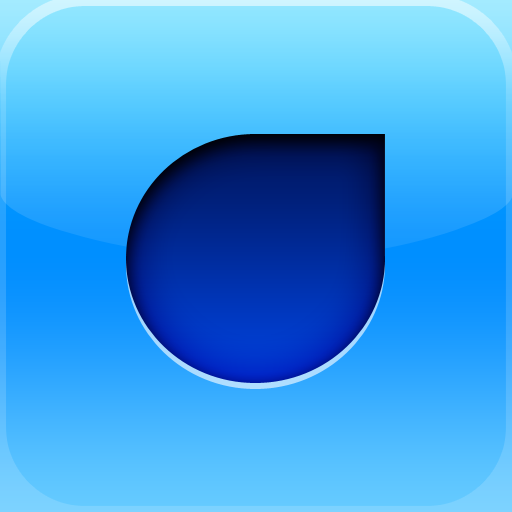 Droplr
Droplr, LLC
Related articles