All
Seven
Harry
Potter
Titles
Finally
Arrive
On
E-Readers,
Smart
Phones
March 27, 2012
After a five month delay, Harry Potter e-books are now available for the digitally inclined, five years after the final Potter book was originally released in hardback. Beginning today, all seven books in J.K. Rowling's popular series are available via e-readers, tablets, personal computers and mobile phones, according to
The Wall Street Journal
. Last June, it was reported that Rowling would finally publish her books via a new website,
Pottermore.com
. At the time, the e-books were supposed to arrive in October. However, more time was needed to ensure the site could handle the expected volume of orders.
To Read On iPhone/iPad
Still, in a snub at Apple, the books aren't available directly through iBooks or through the iTunes Store. Instead, iDevice owners will need to purchase the books through Pottermore in
ePub format
and then sync them to iBooks for use on the iPhone/iPod touch and iPad. Once your e-book is downloaded, select 
File-Add to Library
within iTunes. Select your e-book from the location where it was downloaded. From there, sync iTunes with your iDevice. Your e-book should now be available through the
iBooks
app.
Through Other Devices, Apps
Digital editions, however,
may
be downloaded directly to the Sony reader, Kindle, the Nook and Google Play from the Pottermore site. To do so, during the payment process, you will be asked which e-readers you currently use. These purchases are then automatically downloaded to the aforementioned devices, or apps. For example, once your Amazon or Barnes & Noble account is tied directly to your Pottermore account, the books are automatically downloaded to the
Kindle
or
Nook
app, respectively.
The first three Harry Potter titles are available for $7.99 each, while the remaining four titles, which are longer in length, cost $9.99 each. All seven e-books are available bundled for $57.54. At launch, the books are only available in English; editions in French, Italian, German and Spanish are coming soon. First launched beginning in 1997 with "Harry Potter and the Philosopher's Stone," Rowling's books were eventually brought to multiplexes in a series of films. "Harry Potter and the Deathly Hallows," the last book in the series, was published in 2007. In total, Rowling's books have sold an estimated 450 million physical copies and been translated into more than 70 languages. You can purchase the Harry Potter e-books now by visiting
http://shop.pottermore.com/
.
Mentioned apps
Free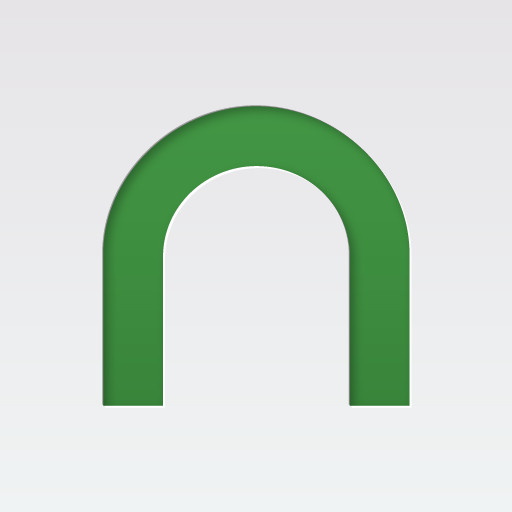 NOOK by Barnes & Noble
Barnes & Noble
Free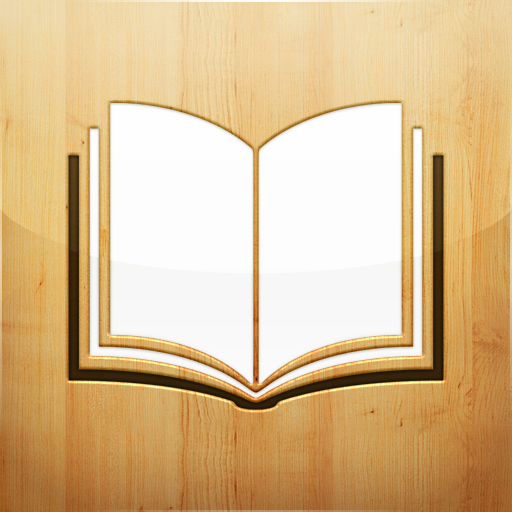 iBooks
Apple
Related articles