Bump
Pay
Arrives
For
iPhone
March 29, 2012
Bump
, the company that lets users "bump" their iPhones together to share contacts and photos, today introduced
Bump Pay
. As its title suggests, the new app makes it simple for users to send and receive money with those closest to them. Powered by Paypal, Bump Pay is intended for those users that need to split drink or dinner tabs. You will need a PayPal account linked to a checking account for the
free
service to work. According to Bump cofounder and CEO David Lieb, speaking to
Fast Company
, introducing a new app (rather than upgrading the original) was done purely to not upset current customers further. With
Bump
Version 2.0 (first released in July 2010), the company introduced a number of new "bumps," including the ability to share calendars and music, which didn't thrill original customers who felt the app was getting too large. Consequently, when Bump Version 3.0 arrived in February without those features, additional customers were disappointed.
Lieb states:
"We certainly could have put (Bump Pay) into the Bump app, and in the future, that's not totally out of the question. But we wanted to test this idea out as a separate app to see if Bump Pay is interesting and useful enough to people, rather than conflating it with Bump right now."
Bump Pay's core solution isn't new. In fact, Paypal's own
app
is Bump-enabled. But, with 80 million users, Bump felt the time had come to introduce their own app. Bump Pay represents a shift by the company. Instead of introducing new features in its primary app, it will instead release separate products under a Bump Labs umbrella. Concludes Lieb:
"We decided that when we test these news ideas, we'll test them externally, so we'll never have a case where we gave it to people, some people didn't really like it while a few people loved it, and then those few people get upset when we decide to not keep supporting it," Lieb says. "Can we test out these things in a really simple way that doesn't largely affect the Bump app?"
Take a look at Bump Pay:
Bump Pay
only requires a Paypal account to get started and is extremely easy to use. Download it today in the App Store. And while you're at it, download the free
Bump
app as well.
Mentioned apps
Free
PayPal
PayPal, an eBay Company
Free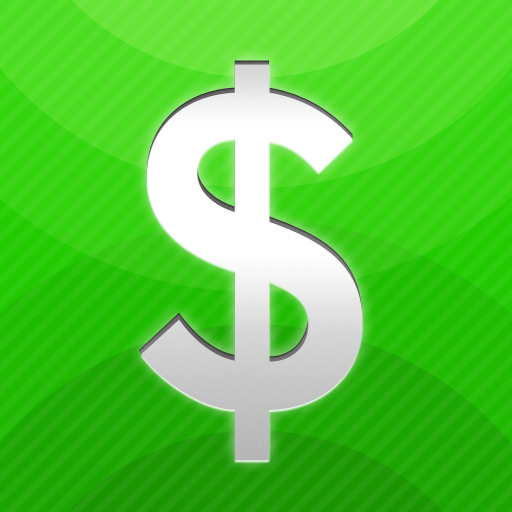 Bump Pay
Bump Technologies LLC
Free
Bump
Bump Technologies, Inc.
Related articles