Pix:
Pixel
Mixer
Is
A
Simple
And
Clean
Photo
App
For
Your
iOS
Device
March 30, 2012

Pix: Pixel Mixer (Free) by FTDev is a quick and simple photo editor for your iPhone and iPad.
I know, I know – more photo apps, don't we have enough of them? If you're like me, then there are never too many photo apps (I seriously love them). However, Pix is actually pretty powerful for a free app, which is one advantage it has over the paid competition. The interface is also nice, clean, and intuitive.
The app allows you to snap a new photo from within the app or import from your device's Photo Library. Once your photo is selected, it's time for editing!
There are three different types of effects that Pix provides: Filters, Film Layers, and Frames. The icons representing them are pretty self-explanatory, so it's easy to figure out. The most fun is probably going to be the filters (that is, if you're into the whole filter thing still), and there are plenty of them to choose from (over 30).
Selecting a filter will instantly apply it to your photo, though you can just tap the trash can icon (or the filter itself) to remove it if it looks bad. Some filters will have three dots above it – these dots signify variants of the chosen filter. Tapping on the filter again will apply the next variant; once it's already at the last one, tapping it again will simply remove it from your photo.
The nice thing about Pix is that it allows you to stack multiple filters on top of each other without the need for silly workarounds, such as saving the image with one filter and then opening it up again and applying another filter.
The film layers have about 24 options, which vary from bokeh (Bling) to light leaks to textures to scratches – there's something for your photo in here. Some of the effects are subtle, while others are more outrageous (such as Sunset). Unfortunately, it seems that you can only have one film layer on at a time, so you will have to save the photo and edit it again if you want more (though I'm pretty sure one is enough).
I'm not much of a frames person myself, but the app does provide 16 different options if you're interested in framing your image. In addition to the standard frame fare, there are some unique ones, such as Clip and Flower Edge.
What if you're the indecisive person that doesn't know what they want their photo to look like, and just want something cool? Then check out the randomizer feature, which can be accessed with the lightning bolt icon (not sure what a lightning bolt has to do with being random though). If you have a certain set of filters, layers, and frames you used that look great, you can even add the set as a favorite with the button. Too bad that you won't be able to name it though – you have to rely on the tiny thumbnail to see what the set looks like, which is kind of annoying.
When you're done editing a photo, you can tap on the button at the top to save it to the Camera Roll, share on Facebook or Twitter, and even open it in other compatible third-party apps. You can also go back to the main screen of the app (the Camera and Select button) or revert the image to the original version and start over.
Previously, the app was not saving full resolution images (the max resolution of output images was 1024x768). However, the latest update that just came out (version 1.1.0) changed that – images now save in full size. Of course, when you save an image, the app will ask you if you want to save an optimized version of the image or the full resolution. Processing is fast even with full size images, so there are no problems there.
Pix: Pixel Mixer is a free and simple, yet powerful, photo editor for your iPhone and iPad. It may lack some of the features that are found in other apps, such as effect intensity, basic editing tools (cropping, resizing, brightness, saturation, hue, contrast, etc.), but the price is right and for that, you can't really complain too much.
If you're one that likes to try out new photography apps, or just someone that is looking for a quick app to give your photos some zazzle without having to spend anything, then check out Pix. It's definitely a great free option to have in the iPhone photography space.
Mentioned apps
Free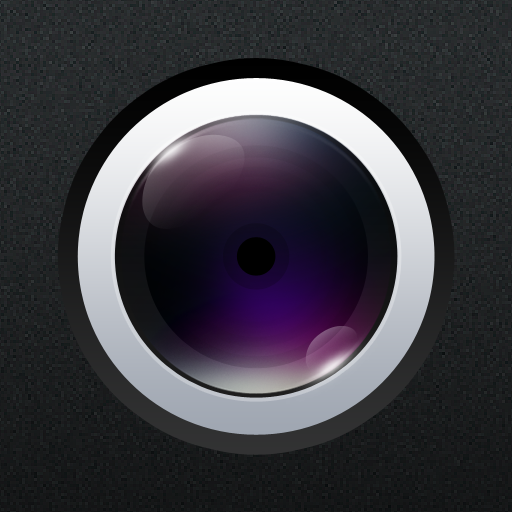 Pix: Pixel Mixer
FTDev
Related articles