Test
Your
Reflexes
In
Moto
X
Star
HD
March 28, 2012

Moto X Star HD ($2.99) by Watermelon has a learning curve as steep as some of the massive jumps in the game. You play a racer trying to zip through the 40 tracks, all the while performing tricks when you get some airtime.
Tap the right side of the screen to throttle, the left side to back up, and tilt your iPad forward or backward to balance the rider over those big jumps. The gameplay has the same feel to it as JellyCar 3, though obviously the rider and bike aren't nearly as flexible as that.
Crashing results in the rider either doing a face plant, tumbling off his bike, or actually losing limbs as he is tossed around like a crash test dummy. At least there's some comedic relief when you crash.
One thing I found that may help those getting their feet wet is that the game will do a good deal of the work for you if the throttle is tapped only a few times. Granted, it will take you much longer to finish the level, but at least you'd finish it intact.
Though once you do get a feel for how the game reacts, it definitely becomes a thrilling experience. Game Center and OpenFeint are both supported, where you can see on the Leaderboard how your time to complete the level stacks up against everyone else.
The sound is lacking in this game. Any time you throttle there's a short engine buzz, but it goes away quickly. The lack of music during the game also detracts from the experience. There is music at the main menu screen, which definitely falls in line with the game, but it would just be nice to have it keep playing.
This is a fun game that may take some getting used to. However, once you are able to make it past the first couple hills, the daredevil in you will start grinning.
Mentioned apps
$2.99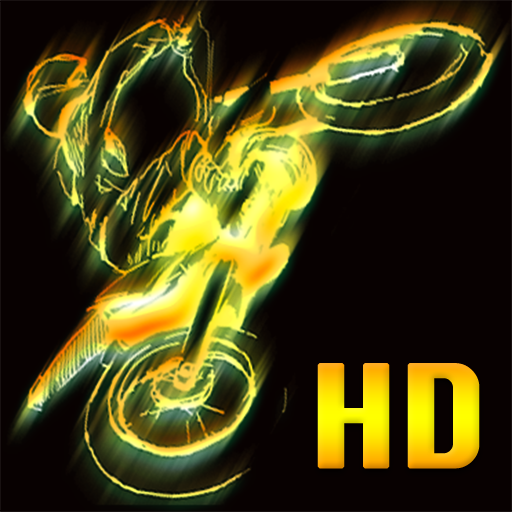 Moto X Star HD
Watermelon
$0.99
JellyCar 3
Disney