No
Need
To
Set
Up
The
Gaming
Table
With
This
Strategy
Board
Game,
It
Fits
Right
On
Your
iPad
March 21, 2012

Michael Schacht's Web of Power Card Game: The Duel ($2.99) by Skotos Tech is a universal app based on the board game Richelieu by the same designer. This complex mix of medieval land grabs and power struggles will push your strategy planning skills to the limit.
I've never played Richelieu before, but after playing Web of Power, I am hooked on this tile game. Players start with 60 tiles line up on a 12 x 5 grid. There are nine countries and three powers to attempt to control. The player with the most of each wins the game.
Each turn, players get to pick one or two tiles from the board. Tiles can only be picked from the outer left or right sides and only a maximum of two countries can be picked at a time. Some tiles have one power and one county, while others have two countries. So, you can't pick a tile that has two countries and another tile in the same turn.
After picking a tile, players can lay down an ownership marker, which keeps their opponent from being able to take the specified tile. There are ways around this rule that are mentioned in the app's rulebook.
The computer generated player, or AI as it is better known, is particularly challenging, even in "easy" mode. Each game is exciting and complex and boosts your ability to better understand the strategy behind the game.
Considering many of us just invested in the new iPad with the fancy-schmancy Retina display, it is a bit disappointing to see such a fantastic game being displayed with such simple graphics. It doesn't take away from how enjoyable it is, but it would be nice to see some more interesting design choices made for this app.
There is no way to play this game against another person, either online or through pass-and-play. This is not a big deal, but makes it useless for "board game night" shenanigans.
Overall, this is a wonderfully challenging strategy game. It is exciting and interesting. Fans of land ownership board games will find themselves at home with Web of Power. The $2.99 price tag is fairly steep considering its simple design and user interface. Presumably, fans of Richelieu will be so excited to play this that they won't mind the high cost.
Mentioned apps
$2.99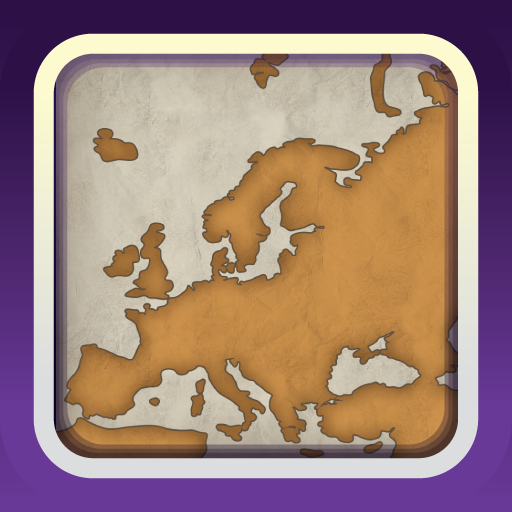 Michael Schacht's Web of Power Card Game: The Duel
Skotos Tech
Related articles