Thirteen
Judy
Blume
Titles
Arriving
As
eBooks
This
Year
March 7, 2012
Delacorte Press Books for Young Readers today announced Random House Children's Books will publish 13 of Judy Blume's classic books for young readers as eBooks. The titles will be available on the iPad through
iBooks
and on Amazon's
Kindle
app. Says Blume:
"This is an exciting day for me. I'm happy that my readers, many of whom have been patiently waiting, will now be able to choose which format works best for them to enjoy their favorite books."
Ten titles will be available beginning March 21 in the US and Canada: "Are You There God? It's Me, Margaret," "Deenie," "Blubber," "Tiger Eyes," "Iggie's House," "It's Not the End of the World," "Starring Sally J. Freedman as Herself," "Then Again, Maybe I Won't," "Here's to You, Rachel Robinson," and "Just as Long as We're Together." Another three will arrive later, including: "The One in the Middle Is the Green Kangaroo," "Freckle Juice," and "The Pain and the Great One," a picture book. Judy Blume is one of the country's most beloved and widely read authors. Her 28 titles include the Fudge books, "Forever . . .
,"
and the bestselling novels "Summer Sisters," "Smart Women," and "Wifey."
Mentioned apps
Free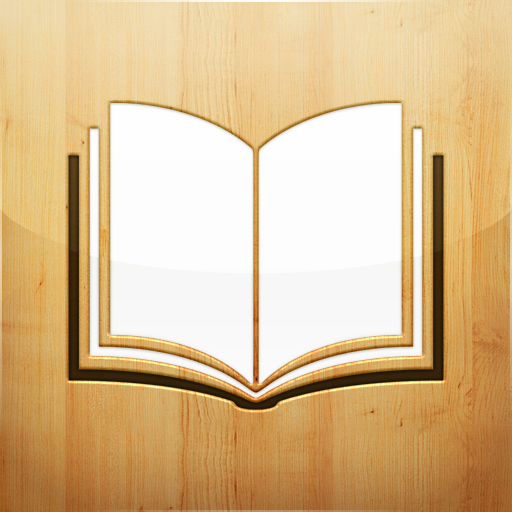 iBooks
Apple
Free
Kindle – Read Books, Magazines & More – Over 1 Million eBooks & Newspapers
AMZN Mobile LLC
Related articles