Win
A
Copy
Of
Universal
Solitaire
Card
Game
FreeCell
March 23, 2012
Looking for a solitaire game that is optimized for your fabulous retina display? Gameplay for FreeCell is a little different from usual Klondike Solitaire (otherwise known as Patience).
FreeCell
is a classic solitaire game played with a single deck of cards. Eight cards are dealt face-up, and the rest and dealt one row at a time, also face-up, so that the first four columns will have seven cards and the other four will have six. The object of the game is to built your foundation piles at the top, sequentially, by suit. There are four free cell at the top that you can use to place cards to get them out of the way to clear access for the cards underneath. Detailed instructions and a tutorial are given within the app.
"Brainium Studios has added another fantastic card game to its quiver of top-rated Apps with the release of FreeCell, for iOS. Not only is the game available on the new iPad, but the art was specifically designed to take advantage of the iPad's new retina display. But Brainium didn't stop with FreeCell. Brainium also reworked the textures and art to optimize the iPad's new retina display on its top-rated Solitaire (paid and free), Spider Solitaire (paid and free), and Jumbline 2 (paid and free) titles. FreeCell by Brainium is a simple and extremely popular solitary card game, where the goal is to build up the four foundations in ascending suit sequence from Ace to King, with cards of identical suit. Brainium created FreeCell—one of the most popular solitary card games in the world—with the same fresh and modern look which has made its Solitaire and Spider Solitaire top-rated hits in the App Store. FreeCell by Brainium took into account what players loved about Brainium's widely popular Klondike Solitaire and Spider Solitaire, and used that formula to create the best FreeCell App in the iOS market. FreeCell by Brainium is another classic card game by Brainium, who has established itself as a leader in the field of mobile gaming."
So, would you like to win a copy of
FreeCell
? We've teamed with the developer to offer promo codes to five lucky readers. For your chance to win this universal app, simply comment below.  Be sure that you've registered with a valid email address, so we can contact you if you win. Winners will be selected by Saturday, March 24th, 10:00 a.m. EDT. Good luck! If you don't win, be sure to check out the
free, lite version!
[gallery link="file"]
Mentioned apps
$0.99
?FreeCell+
Brainium Studios LLC
Free
?FreeCell
Brainium Studios LLC
$0.99
?Solitaire+
Brainium Studios LLC
Free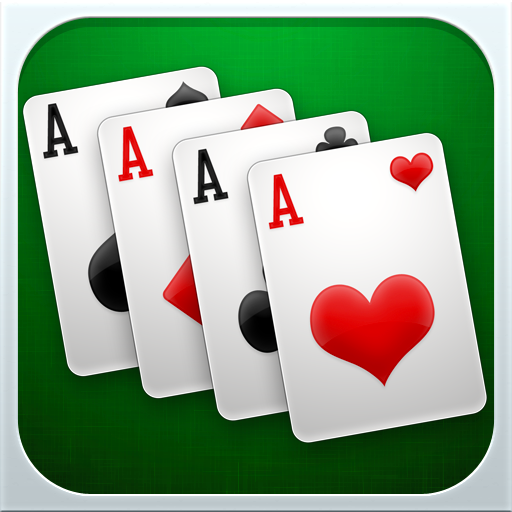 ?Solitaire
Brainium Studios LLC
$2.99
Jumbline 2 for iPad
Brainium Studios LLC
Free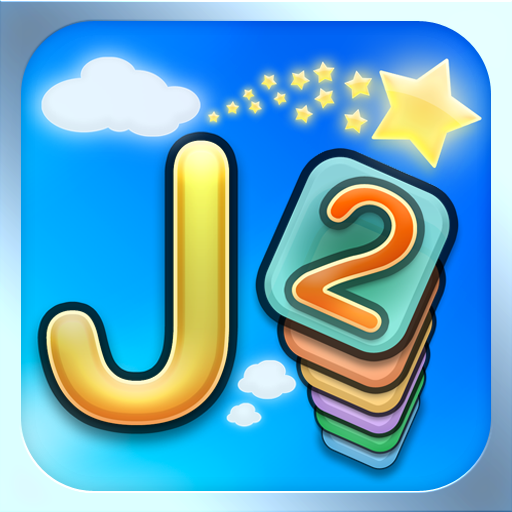 Jumbline 2 Free for iPad
Brainium Studios LLC
$0.99
?Spider Solitaire+
Brainium Studios LLC
Free
?Spider Solitaire
Brainium Studios LLC
Related articles