Allrecipes.com
Apps
Gets
A
New
Grocery
Scanner
Tool
April 9, 2012
Allrecipes.com Dinner Spinner
, the most popular recipe app in the App Store, has just received a significant update. Allrecipes Version 3.0.0 includes a new grocery scanner and much more. First released in December 2008, the
paid
and
free
Allrecipes apps now enable home cooks to scan grocery barcodes directly from their iPhone/iPod touch to find recipes, add items to shopping lists or save items in a scan history. The result is a "virtual pantry" to keep track of your items at home. According to Lisa Sharples, president of Allrecipes.com:
"We are thrilled to launch this update to our Dinner Spinner app as a barcode scanner that connects to our recipe database is a convenient feature we know our time strapped community will love. With more than 11 million global downloads of Allrecipes' Dinner Spinner, developing innovative new features that meet our community's needs and complement our apps is a top priority for Allrecipes."
In addition to the new grocery scanner features, Shopping List, previously only available for Allrecipes.com Dinner Spinner Pro, is now available on the free version of the app. Here are five ways to use the new grocery scanner:
Quickly scan a grocery item's barcode to search for recipes with related ingredients.
Manage shopping lists with the touch of a finger. Out of milk? Scan the carton's barcode before it hits the recycle bin to add milk to the list.
Scan groceries to easily keep track of what's in the kitchen. Home cooks can check their scan history at the grocery store so they don't buy something they already have -- creating a virtual pantry on their phone.
Save money by scanning sale items to find related recipes. For example, if Greek Yogurt is on sale, but a home cook isn't sure what to do with it, a quick scan reveals nearly 100 matching recipes ranging from an easy Tzatziki Sauce to a delicious Garlic Feta Dip!
Search the fun and easy way! Home cooks can now add a custom panel to the Dinner Spinner's slot-machine-style search feature. Quickly scan or manually add favorite ingredients such as quinoa or sour cream to find recipes with ingredients that match. Undecided? Let the spinner choose!
Allrecipes.com Dinner Spinner Pro
($2.99) and the free
Allrecipes.com Dinner Spinner
are available now.
Mentioned apps
Free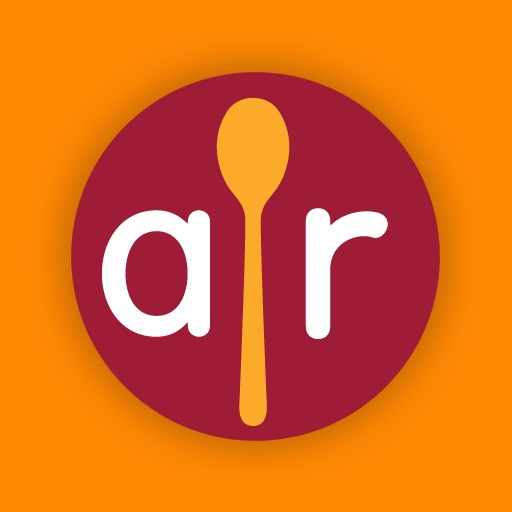 Allrecipes.com Dinner Spinner - Recipes, Drinks, and more!
All Recipes, Inc.
$0.99
Allrecipes.com Dinner Spinner Pro
All Recipes, Inc.
Related articles