Amazon's
Ecosystem
Growing
Up,
As
Company
Prepares
To
Offer
In-App
Purchases
April 3, 2012
Amazon, the world's largest online retailer, could soon enter the highly profitable in-app purchase market, according to
Bloomberg News
. Currently in beta, Amazon's service allows both subscriptions and purchases of individual items within apps, similar to the way Apple and Google already do through their mobile devices. In doing so, Amazon could use the app transactions to generate more sales from its Kindle Fire tablet, which first launched in November. According to Maria Ly, co-founder of Skimble Inc., a seller of physical fitness programs who has been involved in the beta:
"We really wanted to attack the Kindle Fire market, but also have access to the payment methods that support our business…It's still kind of in its early stages, but we're very optimistic about it."
San Francisco-based Skimble charges $24.99 for a three-month membership of its workout program and an average of $9.99 for individual programs. Both of these packages would be offered through the new Amazon service. These programs are already available in the App Store using the universal
Workout Trainer
app for the iPhone/iPod touch and iPad. In-app purchases are expected to generate $5.6 billion in revenue in 2015, versus $970 million in 2011. Amazon plans to charge a 30 percent commission to clients for its in-app purchase service, the same rate as it charges developers for app sales. For Kindle Fire users, this is significant news. For other mobile tablet owners, however, it probably means very little. After all, Apple and Google customers have enjoyed in-app purchases for a while now.
Mentioned apps
Free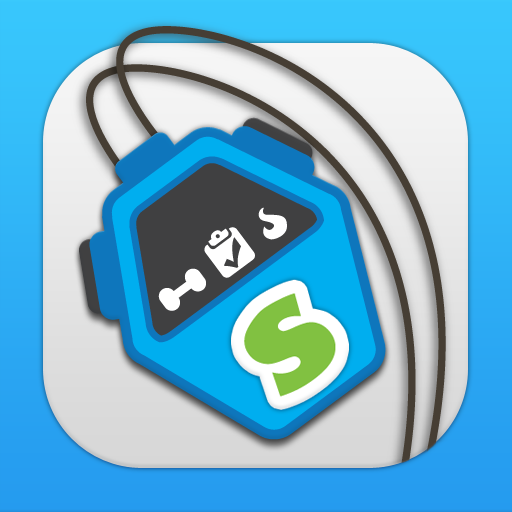 Workout Trainer
Skimble
Related articles