AppAdvice
App
Of
The
Week
For
April
6,
2012
April 6, 2012
Every week, our staff will handpick an app from the past seven days that we believe is a must-download for your iPhone or iPad. These apps will always be from various categories, but they are chosen because our own staff members love it and have been using them daily. So here are this week's picks! Enjoy!
Brian Cox's Wonders of the Universe
Have you ever wanted to take a tour of the universe? Now you can, right from your iPad, with the help of Professor Brian Cox!
With Wonders of the Universe, you can feel like you're in outer space. The app features seven interlinked scales that go from the sub-atomic levels to the unknown. There are over two-and-a-half hours of video from the TV series (Wi-Fi only), over 50 3D models of the planets, moons, galaxies, nebulae, and more for you to discover, and over 200 interactive articles from Brian himself. These articles will feature great information about the universe that we are in and contain stunning photographs.
The presentation of the app is gorgeous, and it's packed with plenty of useful information! If you're as curious as we are, then you will definitely want to give Brian Cox's Wonders of the Universe a try – this is our App of the Week.
Check out our original article of the app here.
Honorable Mentions
National Geographic Today
National Geographic is full of great stuff, but sometimes it can be hard to keep on top of everything that they release. Fortunately, there is National Geographic Today for the iPad.
With this app, users can get the best of what National Geographic has to offer for that day – including news, videos, quizzes, articles, and amazing photography.
In addition to just seeing the best stuff for today, users can also catch up on highlights from the past seven days, and even share favorites on Twitter and Facebook.
It's pretty awesome to get the best stuff from National Geographic on a daily basis, so it earned a spot in this week's picks.
Pop for iOS
Another nifty app that came out this past week is Pop for iOS. This is an extremely simple app, and probably something that you didn't know you needed.
This isn't another text editor app. The app will simply launch into a blank screen, where you can immediately jot down your thoughts and ideas before they get away. It basically serves as your go-to piece of paper for getting ideas down (like a napkin).
The only features that the app comes with is a "Copy All" and "Read." Copy All serves to get these words to another app of your choice (other apps may take multiple steps to create a new item, which may be enough time for that idea to get away), and Read will hide the keyboard so you can see your words.
"If the words aren't worth a copy and paste, clear the page."
Pop for iOS is available for both your iPhone and iPad for $0.99.
Mentioned apps
$6.99
Brian Cox's Wonders of the Universe
HarperCollins Publishers Ltd
Free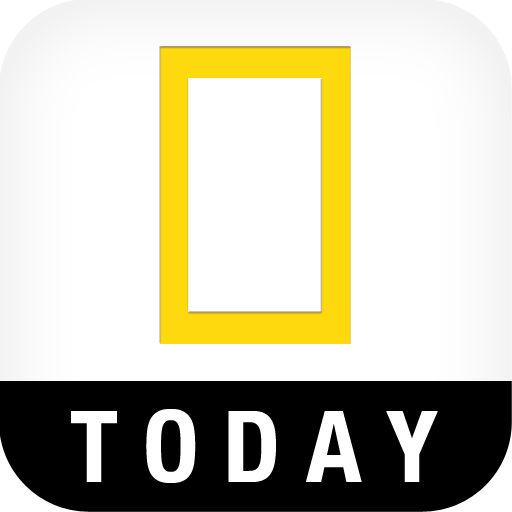 National Geographic Today
National Geographic Society
$0.99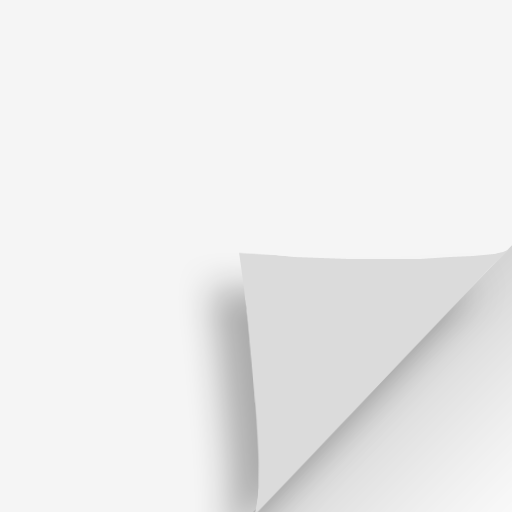 Pop for iOS
Colin McFarland
Related articles