Doodle
Jump
V2.10
Brings
Easter
Goodies
April 8, 2012
Just in time for Easter,
Doodle Jump ($0.99)
, one of the first "insanely addictive" iOS games, has received an Easter update. Doodle Jump's version 2.10 update brings some changes to its Easter theme: A Doodle Jump egg hunt, new Easter monsters, and new achievements. If for some unexplainable reason you aren't familiar with Doodle Jump, the game's premise is simple: You play as Doodle the Doodler, and you must jump as high as you can, while shooting down any monsters that may be in your way as you jump to the nonexistent top. You must also avoid broken platforms and holes that will swallow you into oblivion. As stated in the app's release notes, more of Doodle Jump's features include:
9 incredible worlds + 3 SECRET easter eggs
broken, moving, disappearing, moveable, and EXPLODING platforms
JET PACKs, PROPELLER HATS, ROCKETS, and springs that fly you higher
UFOs, black holes, monsters!
jump on monsters to bring them down MARIO-style
Submit score to Facebook & Twitter
Compete agains Facbook friends!
Global leaderboards, achievements!
Doodle Jump: HOP The Movie secret easter egg
Doodle Jump is available in the App Store for $0.99
. For iPad users,
Doodle Jump HD
is available, although that version still hasn't even been updated for the new iPad, yet. These Easter goodies are iPhone only. Happy Easter and keep on jumping!
Mentioned apps
$0.99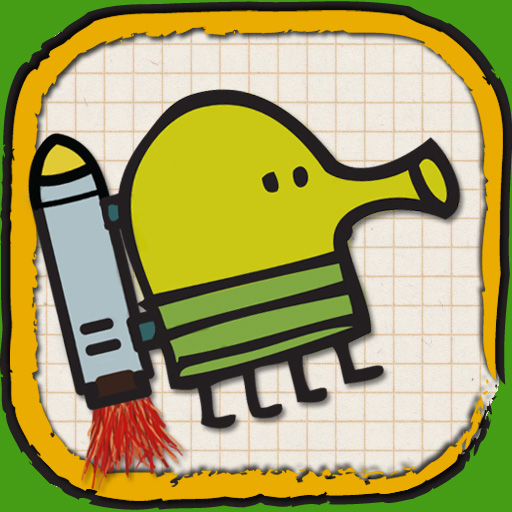 Doodle Jump
Lima Sky
$2.99
Doodle Jump HD
Lima Sky
Related articles