First
Look:
Currency©
by
Lifelike
Apps
April 10, 2012
Coming soon from
Lifelife Apps, Inc.
is
Currency©
, a new utility app that looks simply dazzling on the iPhone's Retina display. Perfect for business and recreational travelers alike, Currency© includes three views: calculator, chart and list view. Best of all, the app includes real-time currency conversion with up-to-the-minute exchange rates.
A Native iPhone App Apple Forgot
In total, Currency© includes information for 150 worldwide currencies. An offline mode helps the user save rates, which is especially useful when roaming abroad. Most remarkably, Currency© looks like an app Apple should have created, but did not. Still, it fits right in with Lifelike App's collection of apps that look, well, lifelike. When released later this month, Currency© will be available in two versions: paid and free. The $0.99 paid app will include the up-to-the-minute rates, charts, and no ads. Easy to use and beautiful, Currency© arrives later this month in the App Store. Other Lifelike titles include:
Craigslist,
,
Cards
and
Photo Album for Facebook
, among others.
Mentioned apps
$0.99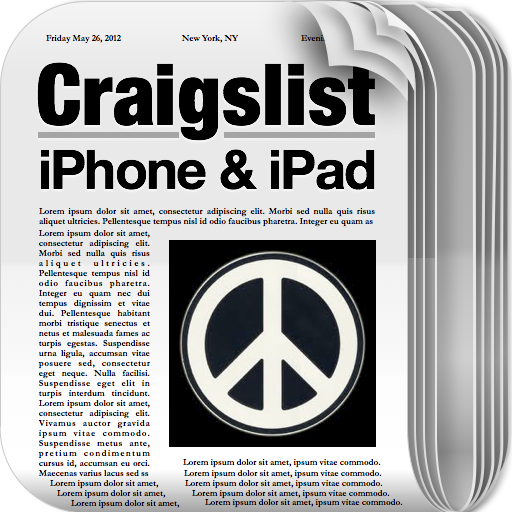 Craigslist
Lifelike Apps, Inc
$3.99
Cards`
Lifelike Apps, Inc
$2.99
Photo Album for Facebook - All your friends in one beautiful photo album + digital frame
Lifelike Apps, Inc
Free
Currency Converter HD, money calculator with exchange rates for 150+ foreign currencies
Lifelike Apps, Inc
Related articles