Drafts
Is
A
Must-Have
For
Anyone
Looking
To
Quickly
Get
Thoughts
Down
On
Their
iPhone
April 8, 2012

Drafts ($0.99) by Agile Tortoise is a fast and easy way to jot down ideas with your iPhone.
It seems that Launch Center (our original review) has launched a new trend of "shortcut" apps, but who says this is a bad thing? Personally, I love Launch Center (it's in my dock), and I appreciate any app that can make life easier. So as a writer, I really appreciated seeing an app like Drafts come out.
I was lucky enough to test out Drafts for the past week -- it was originally scheduled to come out on Monday, April 9, but sometimes impatience can get the best of us. I have to say that this is one of the most versatile apps I've had the pleasure of using.
When you launch the app, you get a blank screen where you can start composing your draft. This draft can be anything – a thought, an idea, the beginning of a blog post, or even a [humorous] tweet. Just start writing; when you are writing, you will see a word and character count appear at the bottom of the compose screen. This is good for those that need to keep track of how word counts, but I found it useful for making sure that my thoughts are short enough for Twitter (with the 140 character limit).
If you have the amazing Terminology Ph app installed on your iPhone as well, then good news! Drafts has full integration with the app for looking up words and even getting replacements, all without having to cut and paste from one app to the other.
Additionally, Markdown is supported, which is wonderful. I write in Markdown every single day; knowing that I can also use Markdown in Drafts makes my life a whole lot easier. Oh, and TextExpander is supported too – a writer's dream come true.
Once you're done with a draft, you can take action with it. Actions allow you to tweet the draft through native iOS 5 Twitter support, Tweetbot, or the official Twitter app. Don't want to tweet it? Then you can email the text or copy it to the device clipboard. If you're like me, and use Markdown, you can even do a Markdown preview, send a Markdown email, or copy the Markdown syntax text to the clipboard and dump it into the writing app of your choice (here's my fine comparison on some of my personal favorite writing apps).
Of course, since this is an app for drafts, you don't even have to take action on any of your drafts, if you don't want to (perfection takes time!). Tapping on the paper icon will allow you to see all of your available drafts. If any of them have had actions applied to them, you will be able to see what the action was and when it occurred. If you want to add a new one, just tap on the + button.
You can search through your drafts as well. Drafts features real-time search, so results will appear while you type, which is definitely nice to have. Having search may not be as useful when you only have a few drafts to go through, but as you start amassing a lot of writings, you will be glad it's there.
While Drafts may not feature app settings, there is the option to change the appearance under the Action menu. The appearance settings include four different themes (I personally went with Grayscale, but there are the Default, Night, and Sepia themes as well) and 13 fonts (American Typewriter, Baskerville, Cochin, Courier, Georgia, Gill Sans, Helvetica Neueu, Hoefler Text, Marker Felt, Palatino, Times New Roman, Thonburi, and Verdana). The fonts can be adjusted to small, medium, or large size as well.
Simply put, Drafts is a new favorite app of mine and deserves a spot on my home screen. The interface is simple, elegant, and looks great. However, that isn't to say that there isn't any room for improvement. Currently, the app does not have landscape support, though the developers seem to have that in store for the future. There also isn't any way to readjust the order that actions appear in – if you don't want to tweet any of your drafts, you will have to always scroll down the list to get what you want.
Currently, Drafts is iPhone only, and lacks iCloud (or even Dropbox) sync. I hope it's not too far when we will be able to see an iPad app with syncing capability so that all of our work is with us everywhere we go.
Despite these minor issues, I am loving Drafts. It serves as a great place to draft your witty tweets now, especially since Birdhouse seems to be defunct (no update since August 2010). It also doesn't hurt that it has many more features besides housing your finely-crafted tweets.
Make sure to check out Drafts in the App Store for $0.99.
Mentioned apps
$1.99
Drafts
Agile Tortoise
$1.99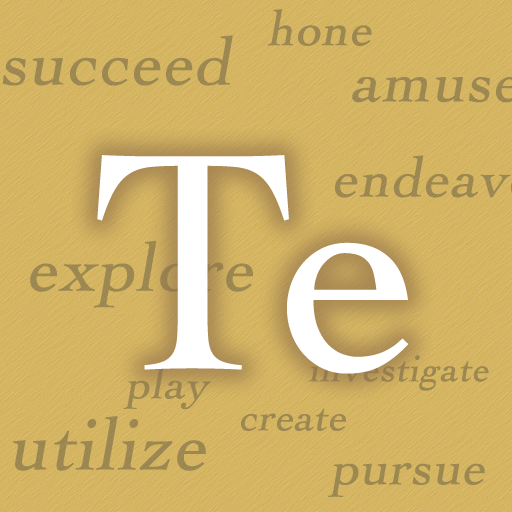 Terminology Ph
Agile Tortoise
Related articles