Avoid
Spending
A
Mint
With
MintMarket
April 26, 2012
MintMarket (Free) by SK planet is like eBay meets Craigslist. Create an account or sign in with Facebook and take a gander at the myriad of gently used items for sale.
Items in "like-new" condition will have a green banner with the word "mint" on it. This means that the item has been owned for 60 days or less.
Most likely the first thing you'll notice is the clean and crisp design. Instead of thumbnails of the whole item, you're shown an intense close up of it.
With categories such as electronics, clothes and accessories, collectibles, and musical instruments (to name a few) there is certainly a broad range of items to search for. You can also search by tags if you want to be more specific.
You're not just limited to buying items, either. Suffering from buyer's remorse? Advertise it in the app.
The three nearby cities you would like to pull item notices from can (theoretically) be set in the settings menu. Selecting the plus symbol next to the default cities brings up the option to select which territory you'd like to select.
Guam-Micronesia, Puerto Rico, and U.S. Virgin Islands are your three choices.
There is a way to search in different states through the menu. Just select the search button and then choose the state you'd like to look in. From there, you can select the whole state or just cities.
This still won't affect the default cities, though.
Buying anything within this app feels like a coin flip; either you'll luck out and find the deal of the century, or you'll end up buying a wooden iPad.
This new market shows promise, but it still needs to bring in a larger crowd and upgrade its accountability for sellers.
The app itself works as it is supposed to (minus the locations part). With crisp graphics and close ups of items for sale, it certainly puts on a good show.
Would I actually use it? To be fair, my joy of doing eBay waned years ago, so I wouldn't gravitate toward this app anyway. Using it hasn't changed my opinion any.
Mentioned apps
Free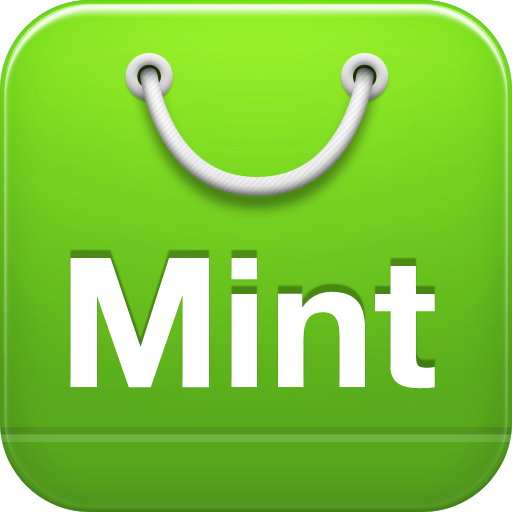 MintMarket
SK planet
Related articles