Play
The
Lorax
HD,
Download
it
For
Free,
You
Won't
Be
Upset,
You'll
Dance
With
True
Glee
April 11, 2012
The Lorax HD (Free) by Miniclip.com is a physics-based puzzle game based on the movie of the same name, which is based on the children's book of the same name. This free game may be just another marketing scheme, but it sure is fun.
The premise is that players are supposed to help a little Bar-Ba-Loot friend of the Lorax named Pip. Pip wants to indulge in the plentiful sweet treats of the Lorax's Marshmallow Munch garden, but the puffy nuggets of sugar are usually positioned atop some precarious structure that Pip can't climb. Your job is to knock down the structure, letting the fluffy goodness fall to the ground without it rolling down the hillside.
The physics are very realistic. There are times when you can follow the same pattern to knock down the tower, but see different result each time. All of the puzzles are easy enough to complete with only a few tries, but none of them are easy enough to get three stars on the first try.
There are 40 different levels that increase in difficulty as they progress. There are also five mini clips that are unlocked when certain levels are unlocked. The clips are supposed to be cut scenes from the movie.
This is a fantastic game for kids. It is well designed and has great graphics. The music is perfect and represents the movie's visual aesthetic perfectly. There is an in-app link to the official trailer, as well as access to all Dr. Seuss-related apps in the App Store. There is no reason not to download this free game.
Mentioned apps
Free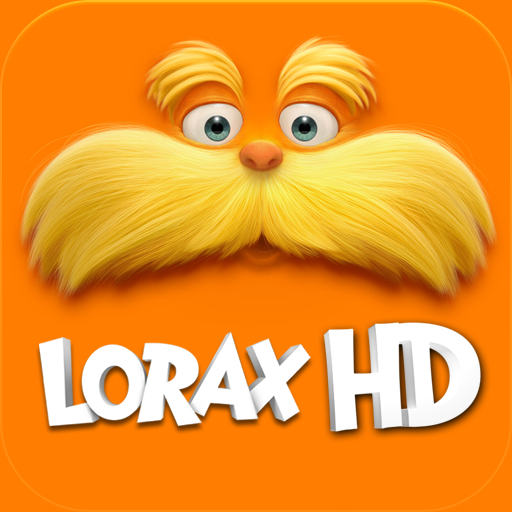 The Lorax HD
Miniclip.com
Free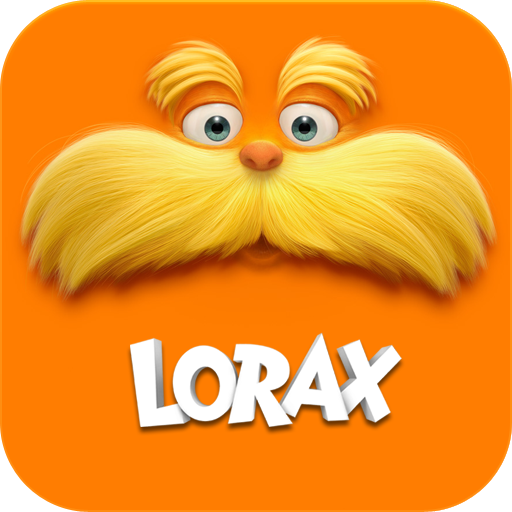 The Lorax
Miniclip.com
Related articles