Start
The
Rockets!
Is
An
Interesting
New
Puzzle
Game
April 13, 2012
There are tons of puzzle games available in the App Store. Some are simple match three puzzle games and others are advanced physics-based games like Angry Birds, and Cut the Rope. Start The Rockets! most definitely falls into the more advanced category. The game has the player lighting fireworks to try to collect the coins throughout the level. You move the lighter to the rocket you wish to launch, and then watch it take off in the direction it is aimed. It is a simple mechanic that is a lot of fun. The rockets will only travel in a straight line, so the player has to be careful to make sure they are aiming in the right direction. Some rockets are fixed in a specific direction, and others allow you to aim them wherever necessary to make the perfect shot.
As you get to the more advanced levels, you will have to link multiple rockets together. When one rocket hits another it causes the first one to shoot off. When there are mutliple rockets, it can really get your brain working to figure out just how to line up the shot perfectly so that they all blow up and clear the level. If any rockets are left, you will fail, and have to attempt the stage again. Start The Rockets! is available in a lite and paid version. The
free version
gives you limited access to the levels. The
paid version
will set you back $0.99 and unlocks the entire game.
Mentioned apps
Free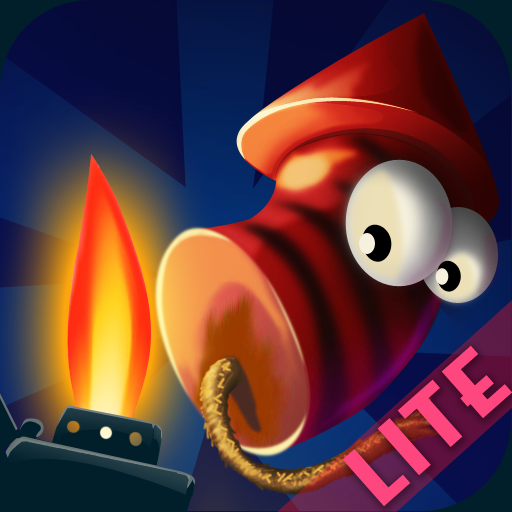 Start The Rockets! Lite
LLC "Webgames"
$0.99
Start The Rockets!
LLC "Webgames"
$0.99
Angry Birds Space
Rovio Entertainment Ltd
$0.99
Cut the Rope
Chillingo Ltd
Related articles