Endless
Running
Hits
The
Tracks
In
Subway
Surfers
May 26, 2012
Subway Surfers (Free) by Kiloo will keep you coming back for more, more, and more. This will surely bring out the competitive monster inside of you.
To get the comparison out of the way, yes, Subway Surfers looks and plays a lot like Temple Run. One way to describe Subway Surfers would be as a mash-up of Jetpack Joyride and Temple Run, but with a graffiti artist skin. But that's not to say that Subway Surfers doesn't bring its own fair share of gameplay elements to the table.
Subway Surfers is very much a unique game because it is just as much about social competition as it is about personal enjoyment. For one thing, Kiloo nailed the social network implementation. The way the game is laid out, it's easy to brag to your friends about your newest high score, whether it be via Twitter, Facebook, or Game Center. Sure, I don't like to brag, but I was inevitably drawn to compete and boast with my friends within a few minutes of playing the game.
Apart from the social aspects, Kiloo managed to keep the gameplay fresh with randomized tracks and a ton of unlocks and boosts. You play as graffiti artist Jake, who is caught vandalizing a train, by a policeman and his dog. As you make your daring escape, you are met with various obstacles ranging from blockades, train cars, and moving trains.
To aid your escape, there are several boosts and power-ups available to either pick up along the way or purchase from the shop. Boosts range from coin magnets and bouncy boots, to hoverboards. Power-ups include jetpacks, headstarts, and mission skips. Also available in the shop are other power-ups like the mystery box (gives you a random store item), as well as upgrades for your jetpack and other boosts. These are all purchased with in-game currency which is collected rather quickly on the tracks.
Also driving the game's replay value is the mission system. Just as in Jetpack Joyride, you have three missions available at a time. Completing them will earn you an award. Also, there is a daily challenge to collect all the letters in a certain word (the letters appear randomly on the tracks). Collecting all of the letters will earn you a free mystery box. Apart from the social competition, the missions are a big reason for why I am so hooked on this game.
I haven't mentioned it yet, but you can tell from the screenshots that Subway Surfers is full of personality. There are four characters to unlock, each of which carries himself in a different way. Because each character is unique, it is definitely worth it to put in some time and unlock them.
Subway Surfers builds on the incredibly addictive nature of endless running, and adds an extra layer of social competition. With its easy, one-finger controls, loads of unlockables, and social integration, Subway Surfers will be staying on my device for a long time.
Mentioned apps
Free
Subway Surfers
Kiloo
Free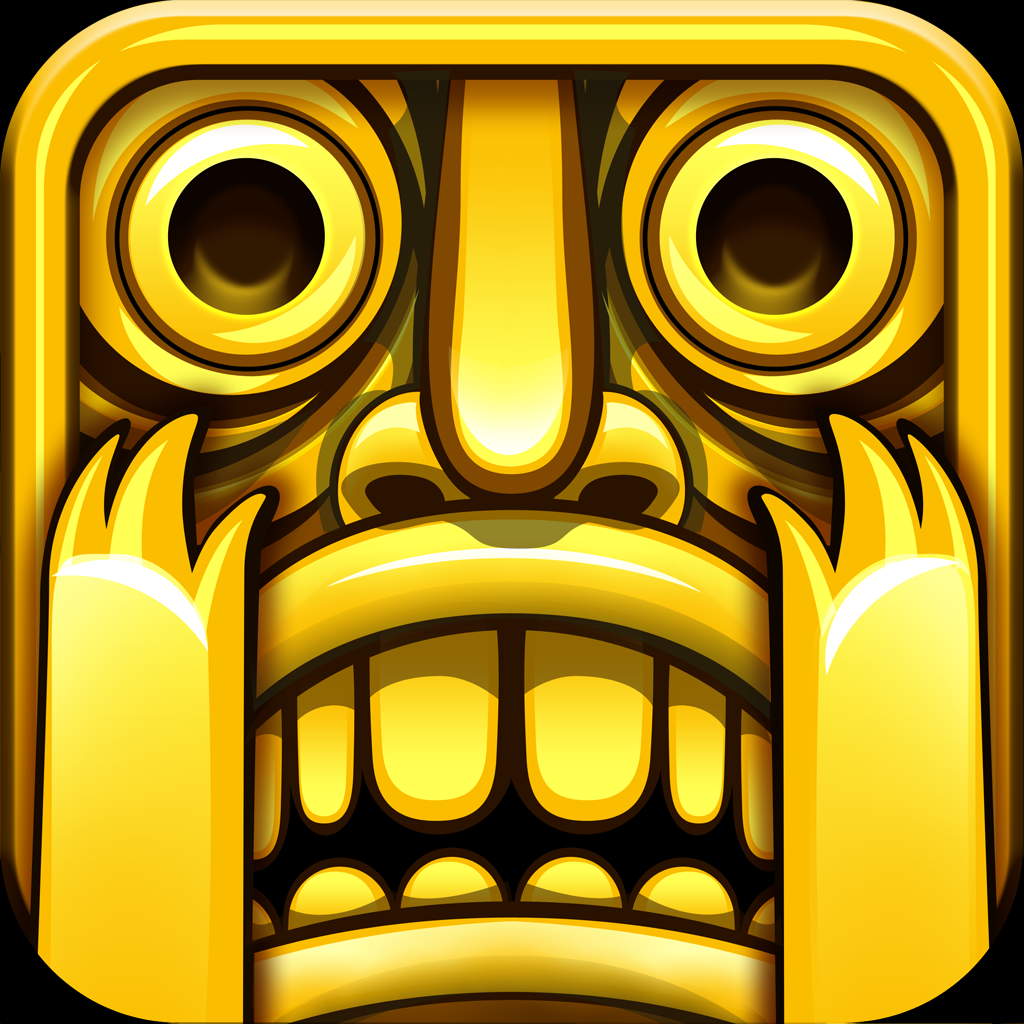 Temple Run
Imangi Studios, LLC
Free
Jetpack Joyride
Halfbrick Studios
Related articles