Grocery
iQ
Update
Drags
App
Down,
Causing
Customers
To
Flee
May 10, 2012
When an app consistently ranks as one of the best in the App Store and then begins receiving bad ratings from customers, you notice. Consider the free
Grocery IQ
app that has seen an influx of negative ratings in the App Store since its most recent update. First released by
coupons.com
in September 2008, the universal app was updated for Mother's Day on May 8. Since then, Grocery iQ Version 2.6 has received 354 one-star ratings. This accounts for 75 percent of all ratings received for the update and brought the app's overall average rating down to three stars, versus 4 1/2 stars prior to the update.
What happened?
Customers seem most upset that Grocery iQ no longer allows you to sort aisles according to a store's layout. In addition, you can no longer compare prices for items at different stores. Finally, the app changed the way users add favorite items. As Pogoinfla comments:
You took a great app and ruined it.
DoAll concurs stating:
Now (the app's) almost unusable. Was five stars but now only one.
For their part, the creator's of Grocery iQ seem to have recognized the complaints and are taking steps to correct the issue. On the app's iTunes page, they state:
We have heard your feedback and are working on bringing Pricing and some other features back shortly.
Lesson learned
Grocery iQ Version 2.6 includes a number of new features, including the ability to add multiple items to lists using your camera, recommended coupons, voice search, and more. Unfortunately, these enhancements mean little to long-term users who simply want their old options back. It goes without saying that one bad update can quickly turn off customers. While the folks behind Grocery iQ have now learned this lesson, other developers can keep this in mind the next time they prepare a new app update. In this case, less isn't more. Have you noticed the changes to the
Grocery iQ
app? Are you upset by these changes or like the new format?
Mentioned apps
Free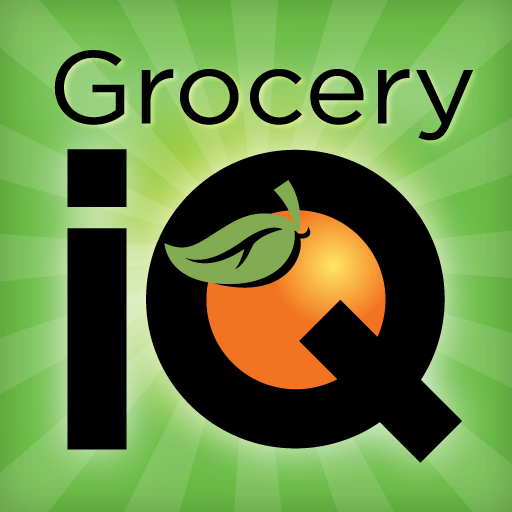 Grocery iQ
Coupons.com
Related articles