Hands-On
With
Upcoming
Space
Disorder
May 14, 2012
Mi-Clos Studio
, a French indie development team, is set to make its iOS debut with Space Disorder. Over the past few weeks, I have been playing through a preview build of the game, and it has been a blast so far. You play as the protagonist, Noah the Astronaut, whose girlfriend has been abducted by evil robots. The robots have also abducted every alien race in the universe. Your mission is to rescue the aliens and ultimately get your girl back. First things first, the game features some gorgeous artwork. It's a balance between cutesy and stylish that fits perfectly with the gameplay. Flying around with the jetpack feels a bit bouncy (like a child jumping up and down), but at the same time you will be dodging lasers and blowing up robots with hand grenades.
At its core, Space Disorder is a platformer. The game is split into relatively short sectors composed of series of rooms. While navigating through the sectors using your jetpack, you collect coins and items. The coins you collect can in turn be used in the store to buy more items, like hand grenades. To survive each level, you will need to solve some puzzles. This aspect of the game is really awesome, as there is a gravity inverting mechanic that carries over from sector to sector and makes you think twice before you act. Still, the game goes much deeper than that. At the end of each level there will be a unique alien held captive. If you manage to find the key hidden in the level, you will be able to save and "collect" the alien. Each time you play through the game, the aliens and the levels themselves will be completely randomized. That means no pesky level select screen. Just open up the game and start playing.
So far, the only complaint that I have regarding Space Disorder is the control setup. At the moment, a one-touch control scheme is in place and it just hasn't clicked for me. At times it seems to work perfectly, but in pressure situations – such as flying between two lasers – it seems almost impossible to get Noah to go where you want him to. Because Space Disorder is still in beta, there is plenty of time for Mi-Clos to tweak and further perfect the controls. Of course, a few alternate control schemes wouldn't hurt either. Space Disorder is shaping up to be a unique platformer adventure. I'm excited to see where Mi-Clos takes the game in these final months (or maybe weeks) before release. We'll keep you posted as the updates roll in. Until then, check out the
official website
and full list of features, along with some beta gameplay below.
Cute sci-fi graphics with Retina support
Control Noah's jetpack with smooth one-finger controls
Rescue and collect more than 30 unique aliens and take care of them
Randomly-generated levels for unlimited replayability
Invert gravity to make your enemies fall in their own traps
Or just destroy them with your grenades
If you die, no worries! Your clones replace you!
Break through secret areas and find rare power-ups
Collect coins to upgrade and buy equipment
New planets and aliens to discover through regular updates
If you can't see the video embedded above, please click here.
[gallery]
Mentioned apps
Free
Jetpack Joyride
Halfbrick Studios
$2.99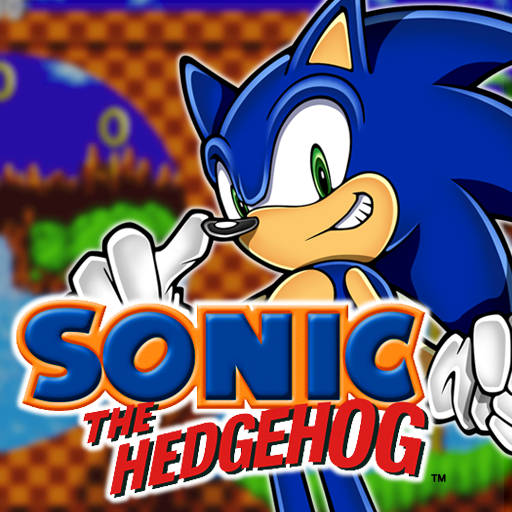 Sonic the Hedgehog
SEGA
Related articles