Juggernaut:
Revenge
of
Sovering
Will
Destroy
You
May 10, 2012

Juggernaut: Revenge of Sovering. (Free) by Mail.Ru is a battle game with an heroic fantasy theme. Outfit your berserker with epic gear, collect coins from thankful townsfolk and destroy evil enemies all while pursuing a storyline that will make you more powerful than ever.
Players start by picking one of five different juggernauts to play. These characters are big, bad and fierce. All of them are warriors with strong fighting skills, but some of them have more magical abilities than others. You can play multiple games without having to save over one of them, so feel free to experiment with all characters and pick the one you like the best.
Once your juggernaut has been chosen, you will be trained in battle. Players must fight their first enemy right away. There is a half-circle that is displayed on the ground below the enemy. The half-circle is divided into three sections, one on the left, center and right. To attack, simply tap on a segment that is green. The sections within the half-circle represent where the enemy's attention is focused. If you tap a section that is yellow or red, the enemy will block your attack. You can also swipe across the enemy the same way you would in Infinity Blade. However, I found the tap controls to be much more precise. During battles, players will tap to attack, but they will also have to block spells by remembering certain patterns and tap on floating mana or rage in order to be able to cast their own spells. Players will also pick up loot that gets "dropped" in battles or upgrade their armor or weapons with coins and gems that they have earned through game play.
The item upgrade marketplace is where this game makes its money. Players can buy additional coins or gems through in-app purchases. There is also a way to earn free gems through TapJoy. I highly recommend joining TapJoy for the free gems. It is worth it. While the game encourages players to upgrade their armor and weapons with expensive purchases, it is not necessary to play the game. Granted, by the time you are fighting the boss on the third chapter, you will not be able to win the battle without upgrading, but you can earn coins by digging up buried treasure and collecting coins from townsfolk. So with patience, you can play the game without paying out-of-pocket.
This is a fantastic game. It is beautiful and has amazing graphics. The gameplay is exciting without being overwhelming. It moves smoothly between a casual game experience and a traditional role-playing game. It is almost necessary to spend real cash on in-app purchases. However, the free gem offers through TapJoy make it a lot easier to get further without having to spend money. I'd like to be able to exchange gems for coins, since many of the armor upgrades cost coins. Fans of tap-to-fight battle games will really get their money's worth with this game.
Mentioned apps
Free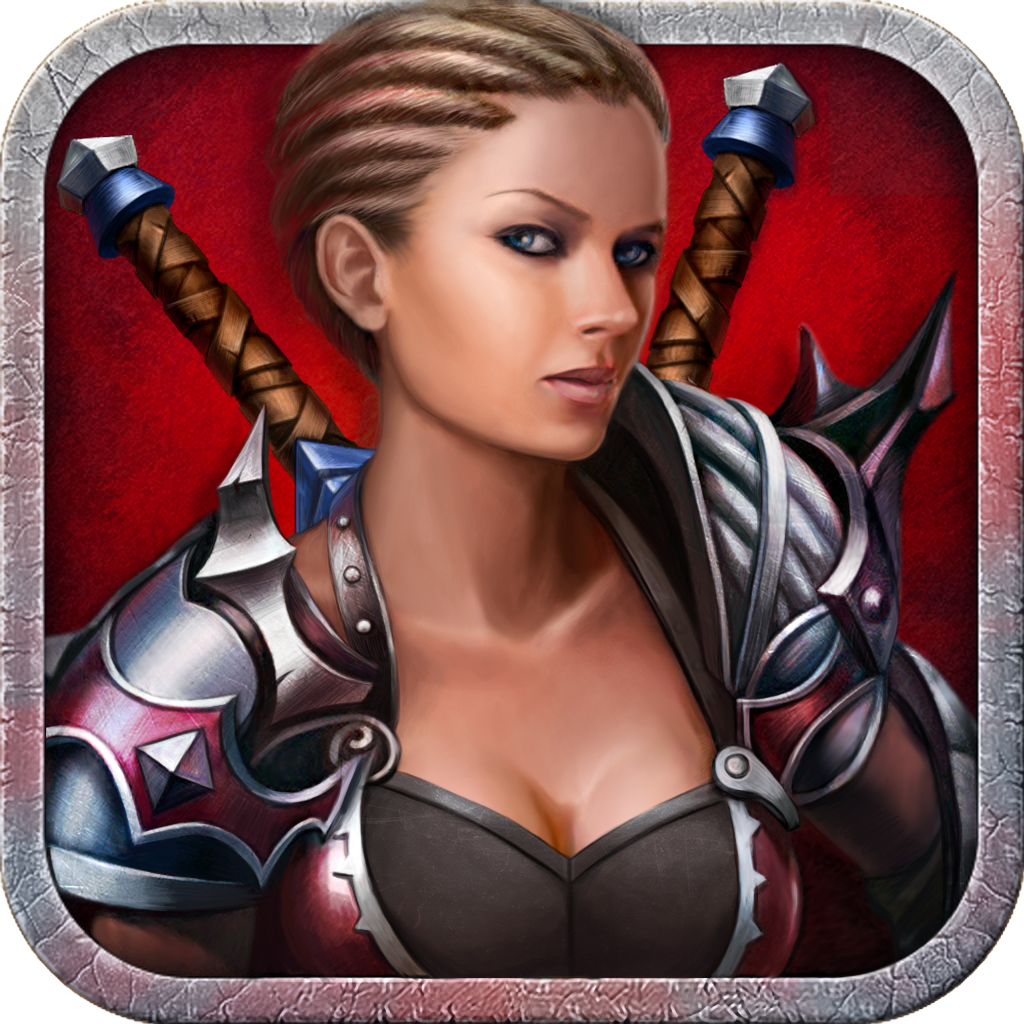 Juggernaut: Revenge of Sovering.
Mail.Ru
Related articles