Get
Your
Tilt
On
With
Monstaaa!
May 29, 2012
Monstaaa! ($0.99) by Pixel Elephant Pty Ltd puts you in control of feeding Monstaaa, a small guy that kind of looks like a monster, but prefers bugs instead of human flesh. He wants to eat, though he doesn't want to work for his food. He'd rather have it come to him.
That's where you come in.
Tilt your iDevice to guide the bug toward the patiently waiting Monstaaa. Collecting stars along the way helps improve your score and also unlocks secret levels. A small red arrow next to the bug serves as a gravity indicator, which changes depending on how you've tilted your device.
The mini tutorial says that you don't need to wildly move your iDevice around, but I found this not to be true. While I wasn't shaking my iPad back and forth, it did feel like I was behind the wheel of a car.
I will say that despite the need to move the iDevice a lot, it is highly responsive. You'll need to be able to turn on a dime to get past the blocks of stone crammed between you and Monstaaa.
Just make sure to watch out for the spikes protruding from all sides of the cave. One little touch and the bug dies, making poor Monstaaa sad. You're also greeted with a "Fail" message, which no one really wants to see.
The developers were at least thoughtful enough that a quick tap resets the level and puts you right back into the game.
You can customize the tilt controls to fit your liking, whether you have your iDevice resting on a table, or are holding it in front of you. If neither of those work, you can also set your own custom control.
This is a fun game with entertaining graphics and music, and a simple and effective control setup. Those looking for a new physics-based game will enjoy this one.
Mentioned apps
$0.99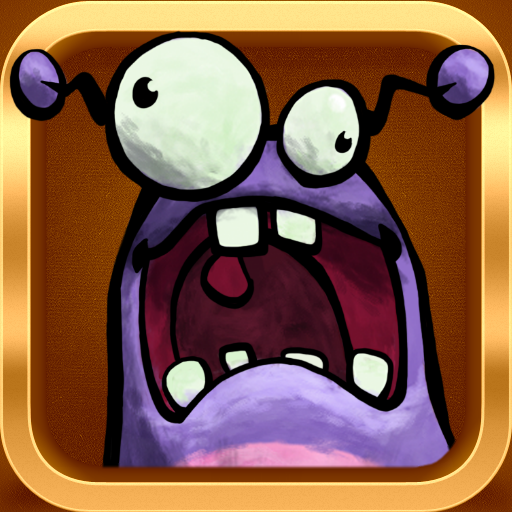 Monstaaa!
Pixel Elephant Pty Ltd