Super
Diet
Genius
Provides
Meal
Plans,
Weight
Monitoring
May 17, 2012

Super Diet Genius | Lose Weight with Superfoods ($3.99) by Barracuda Partners, LLC provides you with a one-stop shop for setting a diet and helping you to stick to it.
Set up a meal planner, track your body mass index (BMI), and even keep tabs on how many glasses of water you've had for the day, all within this one powerhouse of an app.
Start off by entering your personal information, including height and weight (you can turn on metric, if you need it). Your BMI will then be calculated and you'll know which range you fall into.
The fun part is where you get to go through each food group and select which "super foods" you'd be up for eating. What are super foods? These are natural foods that are deemed to be the healthiest.
Apples, beef, and sunflower seeds? Bring them on! Anchovies? Not so much. All food items are turned on by default, though they can easily be toggled off.
Once that's done, a customized meal plan is generated for you. Breakfast, snack, lunch, and dinner are all thought out, using the super foods you would like to eat. Not in the mood for scallops for dinner? You can simply swap them out for another food you would prefer.
All seven days of the week line the top of the screen, so you can plan ahead for what you need to buy. The kitchen menu helps with this as well.
Once you have a day selected, touch the fridge icon to see what foods are called for. If you don't have it in stock or won't be able to buy it in time, you can toggle the food to off. Doing so will remove it from the menu but not from your food preferences.
And don't forget those glasses of water. Eight cups line the top of the menu in the water tracker so that you can check one off every time you drink your 8 ounces of water.
Use the weight menu to log your current BMI, and it will track your progress as you move closer to achieving your ideal BMI.
I'm surprised this app doesn't have any form of security built into it, especially considering how it requests such personal information.
If you're looking for a simple diet, with an app to help you manage it, this app is worth it.
Mentioned apps
Free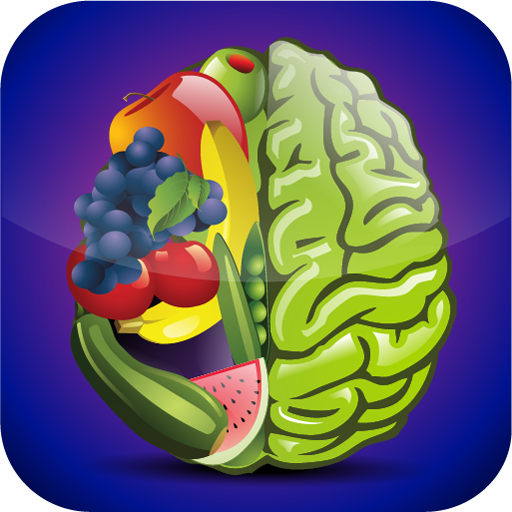 Super Diet Genius | Lose Weight with Superfoods
Barracuda Partners, LLC
Related articles