With
Two
Months
To
Go,
London
Olympic
Apps
Calling
App
Store
Home
May 29, 2012
The 2012 Summer Olympic Games may still be two months away, but that doesn't mean you can't get in on the excitement now. Here are just a few of the apps that will help you experience the London Olympics using your iPhone/iPod touch and iPad.
Developed and maintained by the official London Organizing Committee, the app includes current information on the Olympic Torch Relay plus news on all the cultural, city, and community celebrations happening now. Once the games begin, the app will provide up-to-date coverage on each Olympic sport and each competition venue. In addition, for London visitors, the app provides full access to searchable maps, details of facilities, augmented reality views, and information about how to get the best out of your historic visit.
For our U.S. readers, this is the app for you! Here you'll find current information on who has made the Olympic team, plus unique editorial content focused on a particular sport and athlete. Best of all, the app is updated daily. In addition, use the app to send personal messages to athletes via Facebook and Twitter, or to donate to Team USA. You can also use the app to purchase official Team USA gear.
Universal will provide
exclusive television coverage
of this year's games in the U.S. Plus, for the first time, free live coverage will be available for each sport no matter the time of day. Although separate iPhone/iPod touch and iPad apps for that purpose have
yet to be released
, this app is a suitable alternative for now. Using the Universal Sports Network app, users can view exclusive pre-Olympic programming. In total, the free app provides more than 1,200 hours of original video content.
This free app uses technology that detects the movements of your phone and transforms them into music so you can make your own beats. Additionally, you can bust out your own loops and beats based on the official Coca-Cola anthem for the London 2012 Olympic Games. Once your beat is complete, you can share it with the world with The Global Beat.
As anyone who has ever visited London knows, getting around the capital city requires using the London Underground. This navigation app includes maps and routing information for your time in the capital. Plus, you can use your iPhone's GPS to accurately locate yourself within the city and see the nearest transportation stop and distance to it.
No trip to London is complete without a copy of Frommer's Great Britain Day by Day guide. The impressive e-book includes interactive itinerary guides, layered maps, and links to important websites. In addition, the e-book's weather window makes it easy to check on the weather as you read about the day's activities. As a reminder, the
2012 Summer Olympic Games
begin on July 27 and run through August 12. The 2012 Summer Paralympic Games is from August 29-September 9. Do you have a favorite Olympic app that we might have missed?
Mentioned apps
Free
2012 Team USA Road To London
United States Olympic Committee
Free
Universal Sports Network
NBC Universal, Inc.
Free
Coca-Cola Olympic Games My Beat Maker
Coca-Cola
$1.99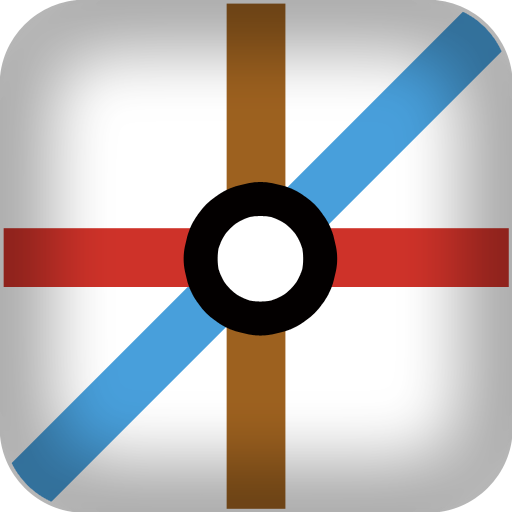 London Underground by Zuti
Visual IT Ltd
$14.99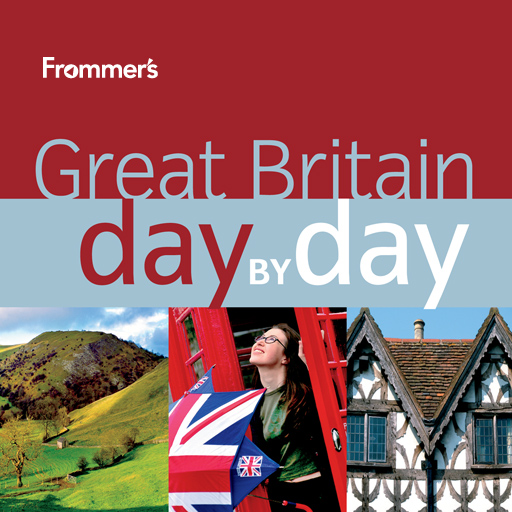 Frommer's Great Britain Day by Day by Stephen Brewer, Donald Olson, Barry Shelby and Donald Strachan
Inkling Systems, Inc.
Free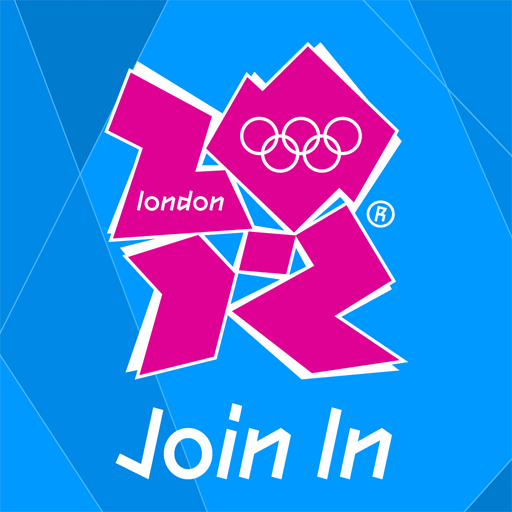 London 2012: Official Join In App for the Olympic and Paralympic Games
The London Organising Committee of the Olympic Games and Paralympic Games Limited
Related articles