Classic
Bullet
Hell
Shoot
'Em
Up
RayStorm
Now
Available
June 24, 2012
The presence of bullet hell shoot 'em ups (shmups) is still relatively small in the App Store, but the list just grew by one, as TAITO has recently released
RayStorm
, a port of a classic arcade shmup. The game features two game modes: iPhone Mode and Arcade Mode. The iPhone mode provides an optimized experience with revised difficulty settings, enemy placement, and color schemes, while Arcade Mode is a straight port of the original arcade game, but tweaked to use the iPhone's touch screen. You can take out the bad guys with both automatic and manual shooting modes. The automatic shooting mode offers button-free firing for your standard gun as well as your lock-on lasers. In automatic mode, you can enjoy the game with a single finger, whereas the manual mode adds different on-screen controls for your standard gun, laser, and special attack. Depending on your play style, two different ships are available. Raystorm features Game Center integration, so you can compare your score with anyone else around the world.
RayStorm is available in the App Store for $8.99
and is compatible with the iPhone 4, 4S, and the latest iPod touch. RayStorm's predecessor,
RayForce, is now on sale for $5.99
. Will you try out RayStorm? Arcade ports on iOS are typically hit-or-miss for me, but it's tough to go wrong with a shoot 'em up. Some optimized graphics for the Retina display would have been nice, though.
Mentioned apps
$8.99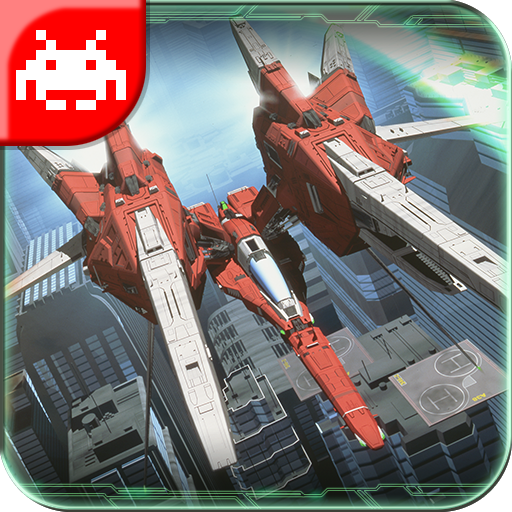 RAYSTORM
TAITO Corporation
$5.99
RayForce
TAITO Corporation
Related articles