Cthulu
Saves
The
World
Now
Available
On
iOS
June 28, 2012
The Xbox LIVE Arcade and Steam indie hit,
Cthulu Saves the World
, has just been ported to iOS. As stated in the app's release notes:
The lord of insanity, Cthulhu was all set to plunge the world into insanity and destruction when his powers were suddenly sealed away by a mysterious sorcerer. The only way for him to break the curse is to become a true hero. Save the world to destroy it in an epic parody RPG journey of redemption, romance, and insanity!
If you can't see the game's original trailer above, please
click here
. Although Cthulu Saves the World appears to pay homage the the RPGs of old, the game also satirizes some of the genre's biggest clichés. Expect obvious parodies and humorous dialogue throughout your journey. The main quest can be completed in as little as six hours, but features unlockable game modes and difficulty levels for increased replay value. The unlockable Highlander mode lets you earn extra XP, but the game difficulty is increased, while the Score Attack mode will challenge you to defeat bosses at the lowest LV possible. Perhaps providing the most replay value is Cthulhu's Angels mode, which is a "remix" mode, offering new playable characters, new dialogue, new bosses, and more.
You can find Cthulu Saves the World in the App Store for $1.99
. Will you be a hero so you can become the villain?
Mentioned apps
$1.99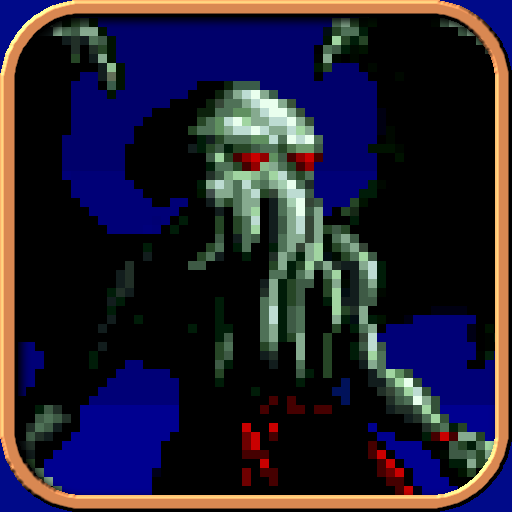 Cthulu Saves the World
TinkerHouse Games
Related articles